Preliminary Ratings: Saturday 08/11/2018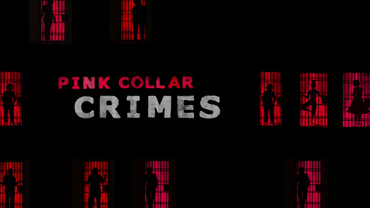 ABC, CBS and NBC post near similar numbers, on Saturday night, on a night of ultra low ratings. Not a single program drew three million viewers nor posted an A18-49 rating of a 0.5, or better. FOX was below one million viewers on the night, for a last place finish.
In original programs on the night, CBS' PINK COLLAR CRIMES was #1 in the 8 PM hour, with a 0.4 demographic rating and 2.3 million viewers. 9 to 11 PM, DATELINE takes over, with just under three million viewers and a 0.5 rating in the A18-49 demo.
FOX's noncompetitive night included coverage of the Jr. NBA World Champions, with just 800,000 viewers and a 0.2 demo rating.