Primetime Cable Ratings: November 29, 2013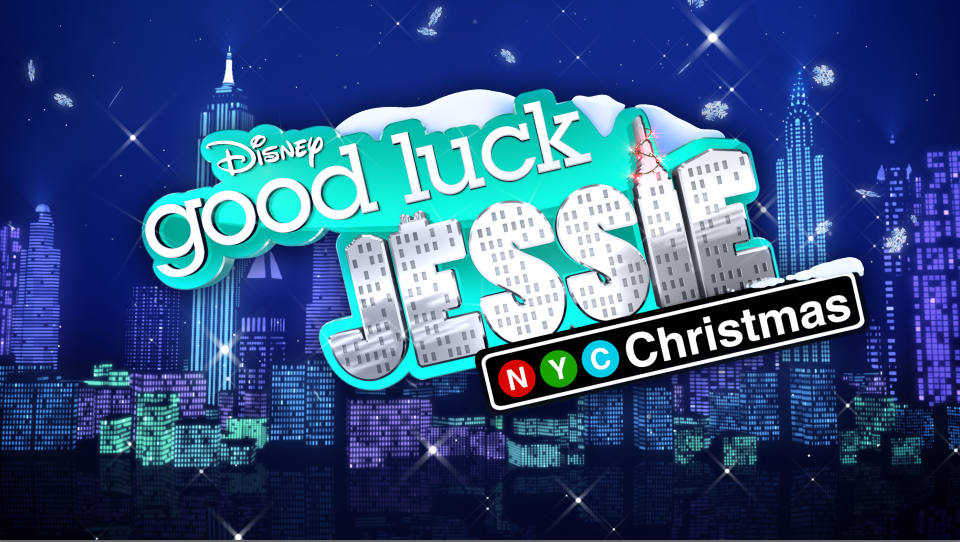 Disney rules the day after Thanksgiving as the network takes the top three spots of Friday's primetime cable chart.
The holiday crossover special of GOOD LUCK CHARLIE and JESSIE drew a very respectable 5.8 million viewers, about two million more than the movie DESPICABLE ME drew, leading into the special. LIV AND MADDIE followed the special, at 9 p.m., collecting 3.8 million viewers. Disney should continue to do well over the holiday weekend as most, if not all school aged kids ad a long holiday weekend to just soak in their favorite TV shows.
GOLD RUSH ended its string at the top of the Friday charts, placing 4th on the night.
FOX SPORTS 1 may have made it's first appearance on this chart with it's coverage of a Pac 12 football game, which hauled in 2.2 million viewers.
Rank
Show
Net
Time
Viewers*
A18-49
1
Good Luck Jessie
NYC Christmas
DSNY
8:00 PM
5.79
1.0
2
Movie: Despicable Me
DSNY
6:15 PM
3.93
0.9
3
Live & Maddie
DSNY
9:00 PM
3.74
0.5
4
Gold Rush
DISC
9:00 PM
3.66
1.3
5
Movie: Jinxed
NICK
7:00 PM
3.19
0.4
6
WWE Smackdown
SYFY
8:00 PM
2.64
0.8
7
Bering Sea Gold
DISC
10:00 PM
2.19
0.8
8
College Football
FS1
7:00 PM
2.18
0.6
9
Pawn Stars
HIST
8:30 PM
2.06
0.6
10
Pawn Stars
HIST
8:00 PM
2.06
0.5
* - in millions