ABC Daily Ratings Release: November 24, 2019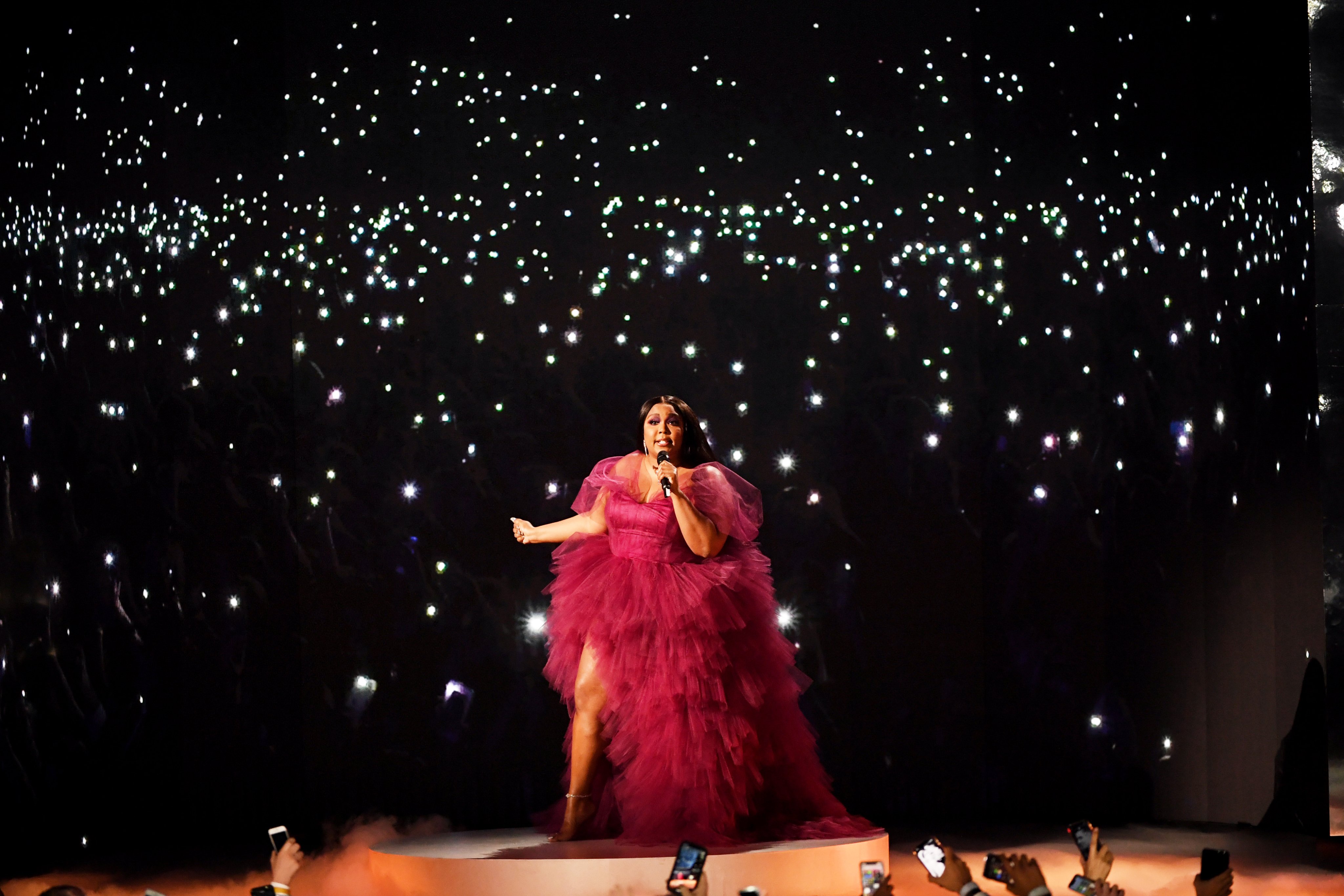 "2019 American Music Awards®" (8:00-11:00 p.m. – 6.7 million and 1.8/7 in AD18-49):
Facing strong NFL competition on the evening from NBC's "Sunday Night Football" and an NFL-overrun boosted Fox, the "2019 American Music Awards" grew over the prior year's broadcast (on Tuesday, 10/9/18) in Total Viewers (+2% – 6.7 million vs. 6.6 million) and held even year to year among Adults 18-49 (1.8/7).
ABC's "2019 AMAs" stood as Sunday's No. 1 entertainment program in Total Viewers and Adults 18-49 (tied with an NFL-inflated "The Simpsons").


The "2019 AMAs" delivered ABC's strongest performance in the Sunday 8:00-11:00 p.m. time slot with entertainment programming among Adults 18-49 in 9 months since "The Oscars®" in February – since 2/24/19.


The "2019 American Music Awards" was the No. 1 most social program of the night, earning 23.8 million total social interactions across Instagram (75%), Twitter (22%) and Facebook (3%) – more than quadruple the 2018 telecast (5.5 million).
Source: The Nielsen Company, Fast Affiliate Live + Same Day Ratings, 11/24/19. Nielsen Social.