US Streaming TV On Demand Content: September 1 - 7, 2019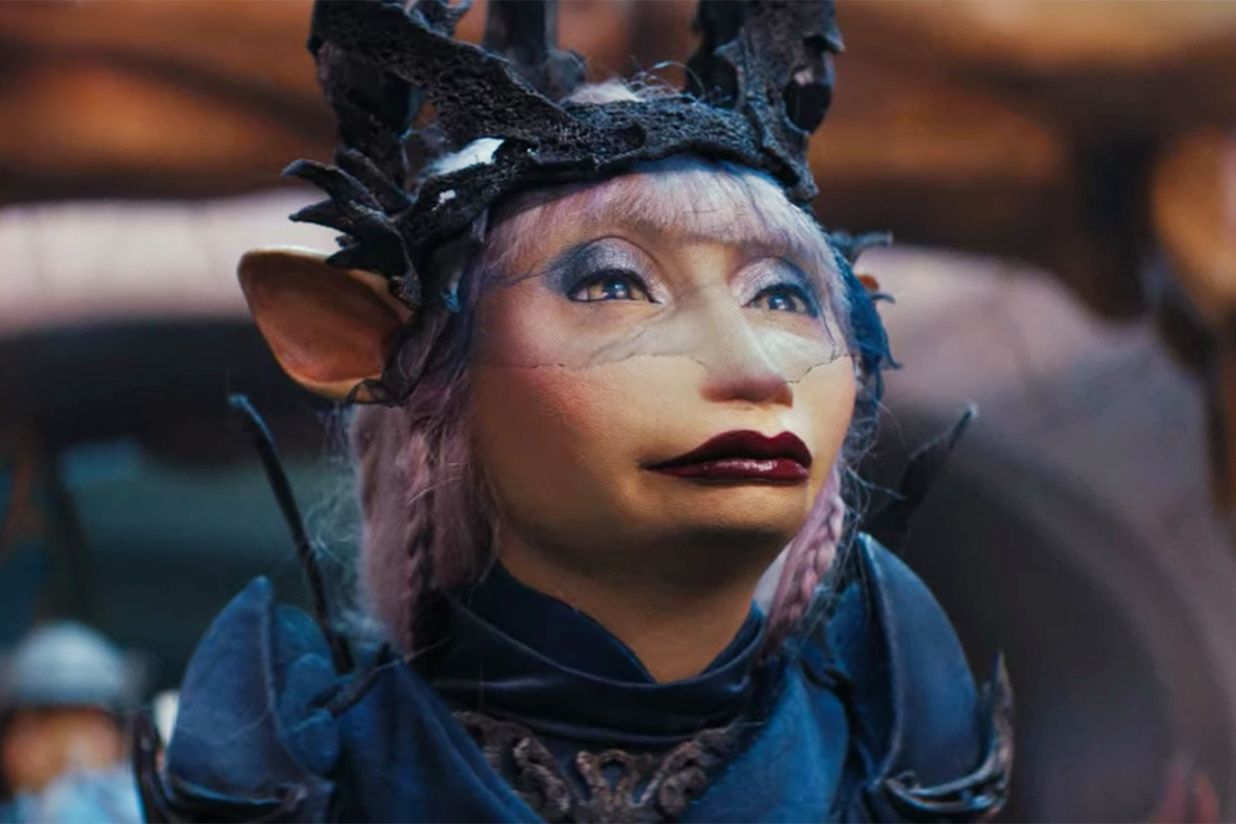 The Demand Expressions metric draws from a wide variety of data sources, including video streaming, social media activity, photo sharing, blogging, commenting on fan and critic rating platforms, and downloading and streaming via peer-to-peer protocols and file sharing sites.
THE DARK CRYSTAL: AGE OF RESISTANCE debuts at the #3 spot, for streaming, and is #6 over all on the chart, with just over 54 million expressions. STARNGER THINGS continues to dominate with over 125 million, this week.
GAME OF THRONES passes SPONGEBOB as #1 among cable and broadcast TV, edging the Nickelodeon cartoon by two million expressions. Cartoon NEtwork's STEVEN UNIVERSE came in third, just slightly behind SPONGEBOB.
Digital Originals
125.14 million - Stranger Things (Netflix)
84.44 million - 13 Reasons Why (Netflix)
54.00 million - The Dark Crystal: AOR (Netflix)
40.51 million - Orange is the New Black (Netflix)
39.60 million - The Boys (Amazon)
39.31 million - Titans (DC Universe)
31.92 million - Mindhunter (Netflix)
30.51 million - Carnival Row (Amazon)
26.45 million - Lucifer (Netflix)
35.56 million - The Handmaid's Tale (Amazon)
Top Broadcast/Cable
73.15 million - Game of Thrones (HBO)
71.05 million - SpongeBob SquarePants (Nickelodeon)
70.36 million - Steven Universe (Cartoon Network)
51.95 million - WWE Monday Night Raw (USA Network)
51.45 million - The Walking Dead (AMC)
48.98 million - The Flash (CW)
46.34 million - Saturday Night Live (NBCU)
Source: Parrot Analytics