Weekly Social Ratings: February 10 - 16, 2020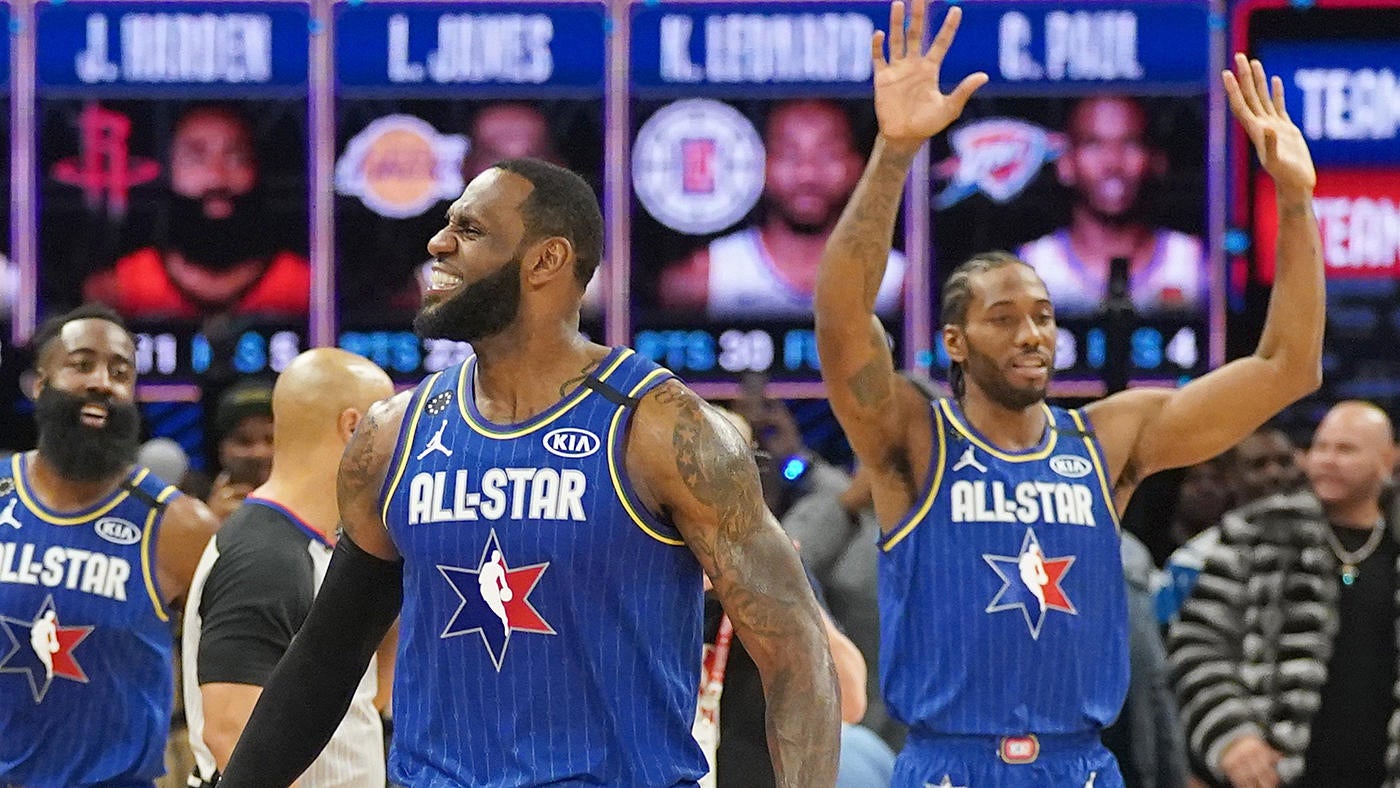 The 2020 NBA All Star Game was the #1 TV event, on social media, this past week, grabbing over 13 million interactions between Facebook, Twitter and Instagram. That is over four million more then the NBA festivities, on Saturday night, and about 10 million more than the first NASCAR race of the season.
WWE RAW was the top non-sports event of the week, with just under two million interactions.
Series/Specials
1.92 million - WWE Raw (USA)
1.70 million - Riverdale (CW)
1.60 million - American Idol (ABC)
1.57 million - WWE Smackdown (FOX)
893,000 - The Bachelor-Mon (ABC)
686,000 - The Tonight Show (NBC)
599,000 - WWE NXTs (USA)
596,000 - Brooklyn Nine-Nine (NBC)
564,000 - Jimmy Kimmel Live! (ABC)
508,000 - Grey's ANatomy (ABC)
Sports
13.05 million - NBA: All Star Game (TNT)
8.86 million - NBA: All Star Saturday (TNT)
4.28 million - NBA: DEN v LAL (ESPN)
3.25 million - NASCAR: Daytona 500 (FOX)
2.20 million - NBA: LAC v BOS (TNT)