Weekly Social Ratings: November 18 - 24, 2019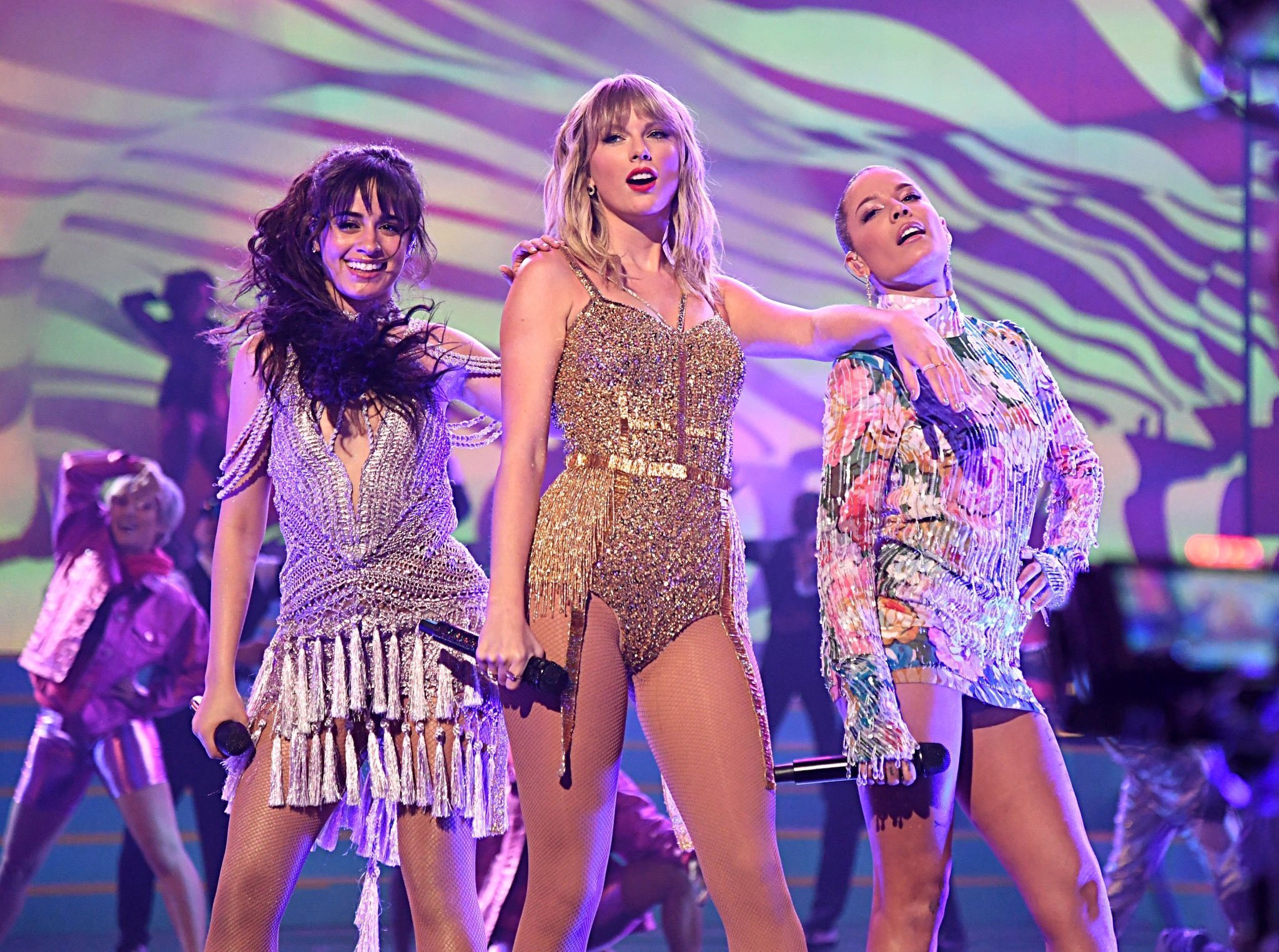 Music Awards dominate the social content ratings, taking three of the top five spots, incluing the first two by the Latin Grammy Awards (#1) and the CMA Awards (#2). BET's Soul Train Awards was fifth, with 1.6 million interactions.
The NFL takes four of the top five spots. ESPN's Monday Night Football game, between the Seahawks and the 49ers, leads all events with 5.8 million interactions.
Series/Specials
23.76 million - American Music Awards (ABC)
5.46 million - Democratic Debate (MSNBC)
1.60 million - WWE Raw (USA)
1.59 million - WWE Smackdown (FOX)
1.19 million - WWE NXT (USA)
1.05 million - Reina de la canción (UNI)
719,000 - Grey's Anatomy (ABC)
575,000 - Dancing With The Stars (ABC)
479,000 - Real Housewives/ATL (BRVO)
466,000 - This Is Us (NBC)
Sports
3.50 million - NFL: GB v SF (NBC)
3.37 million - NFL: DAL v NE (FOX)
3.16 million - NBA: OKC v LAL (NBA)
2.15 million - NFL: KC v LAC (ESPN)
1.86 million - NFL: IND v HOU (FOX)