Digital Movies Sales & Rentals: September 23 - 29, 2019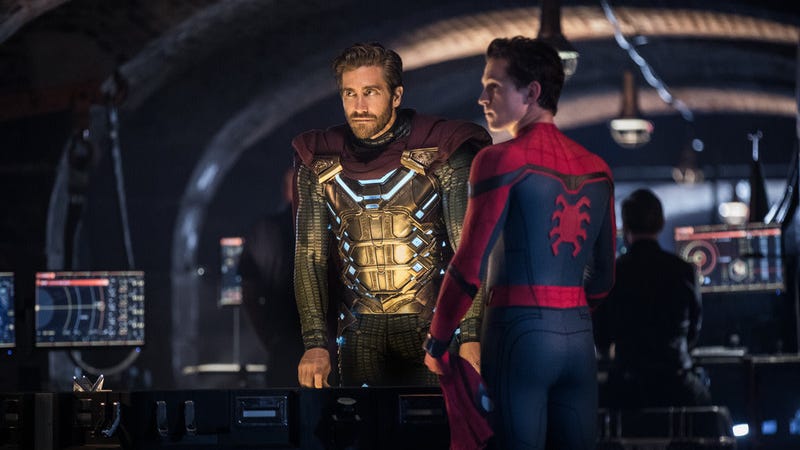 SPIDER-MAN: FAR FROM HOME is the #1 movie in digital sales and rentals. It is just one of three titles from Sony to make the list, with MIB:I ranking 5th and the low-budget, BRIGHTBURN getting the #19 spot.
SLEEPING BEAUTY may be one of the oldest movie to make the list, coming in at #16 this week, in anticipation of the new live action "spin-off", MALEFICENT: MISTRESS OF EVIL, in theaters on October 17th.
Spider-Man: Far From Home (Sony)
Aladdin 2019 (Disney)
John Wick: Chap 3 - Parabellum (Lionsgate)
Dark Phoenix (FOX)
Men In Black: International (Sony)


Avengers: Endgame (Disney)
Anna (Lionsgate)
Annabelle Comes Home (Warner)
Crawl (Paramount)
Shaft (Warner)


Godzilla: King of the Monsters (Warner)
Rocketman (Paramount)
Booksmart (FOX)
Pokemon: Detective Pikachu (Warner)
The Hustle (MGM)


Sleeping Beauty (Disney)
IT 2017 (Warner)
Hocus Pocus (Disney)
Brightburn (Sony)
Child's Play (MGM)