Weekly Social Ratings: September 9 - 15, 2019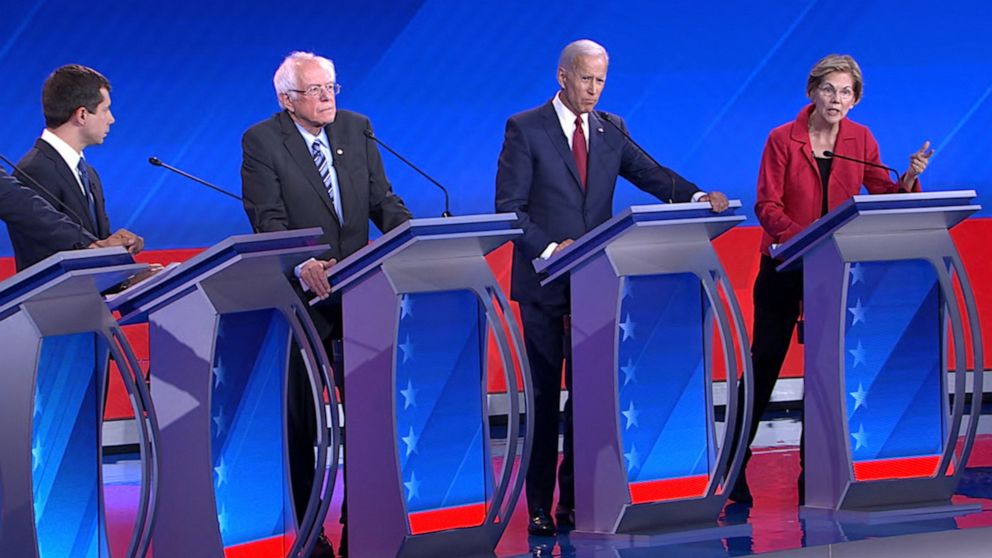 The NFL reigns as king of social media with the league taking the top ten spots on the sports chart. The #1 game, socially, was the Saints vs Rams game, getting nearly seven million interactions.
On the entertainment side, ABC leads the way with Thursday night's Democrat Presidential Debate coverage. That puts it just a few 100k behind the top NFL game of the week.
Series/Specials
6.65 million - ABC Democrat Debate
1.92 million - WWE Monday Night RAW
1.27 million - The Tonight Show - Wed
1.09 million - WWE SmackDown!
1.02 million - America's Got Talent - Tue
908,000 - America's Got Talent - Wed
753,000 - Keeping Up w/Kardashians
659,000 - Bachelor in Paradise - Tue
438,000 - Bachelor in Paradise - Mon
422,000 - Bring the Funny
Sports
6.95 million - NFL: NO vs LAR
4.76 million - NFL: HOU v NO (MNF)
2.97 million - NFL: NE vs MIA
2.76 million - NFL: PHI vs ATL
2.26 million - NFL: DAL vs WAS