Weekly Social Ratings: August 5 - 11, 2019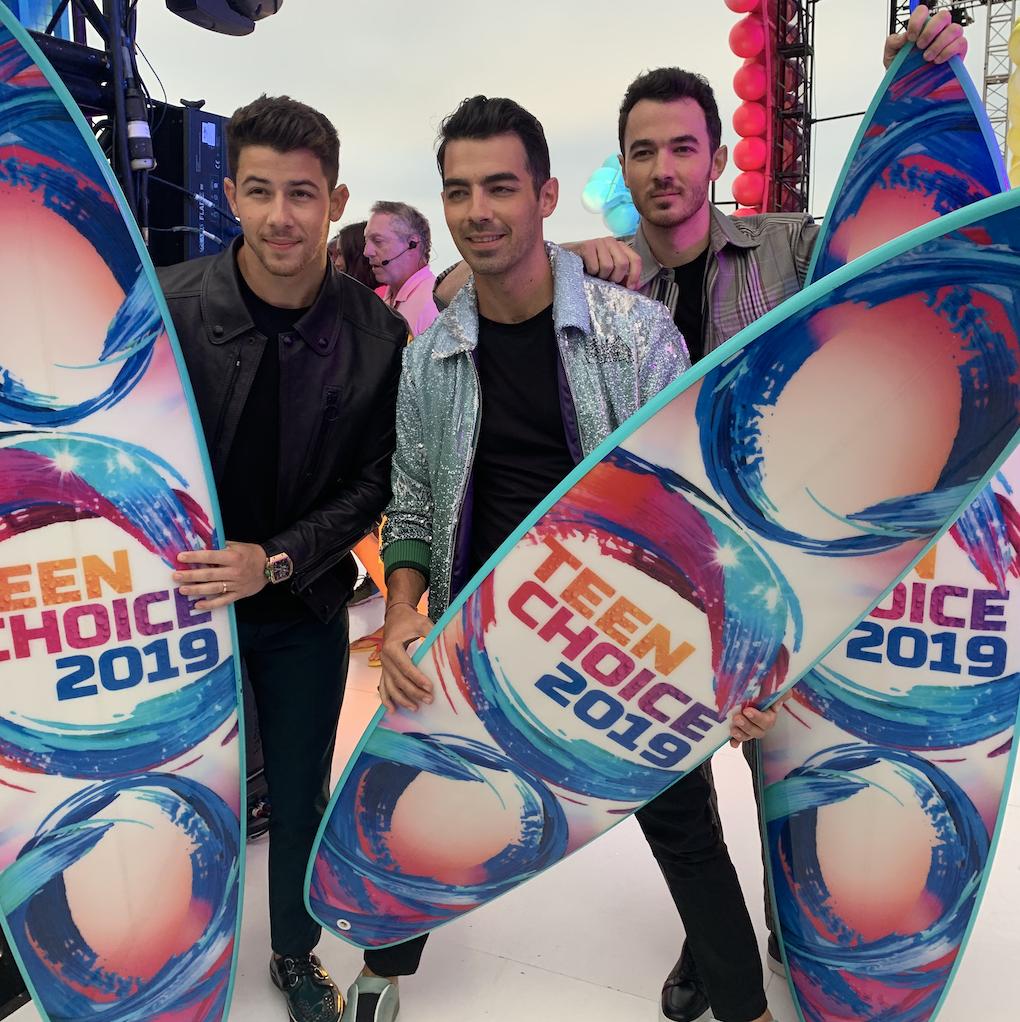 The FOX Teen Choice Awards may have gotten all-time low TV ratings, but it was the hottest TV topic on Social media. Per the Nielsen Company, the Sunday night awards show collected just under 2.6 million interactions, during the telecast. Monday night's RAW event was about 250,000 behind, in second place.
NFL Preseason dominates the sports list. with the top five spots.
Series/Specials
2.58 million - Teen Choice 2019
2.35 million - WWE Monday Night RAW
1.76 million - America's Got Talent
806,000 - WWE SmackDown!
756,000 - Bachelor in Paradise - Mon
594,000 - Bachelor in Paradise - Tue
441,000 - Jersey Shore: Family Vacation - Thu
337,000 - Grown-ish
311,000 - Pose
240,000 - Jersey Shore: Family Vacation - Thu
Sports
1.42 million - NFL: MIN v NO - Fri
1.40 million - NFL: DAL v SF - Sat
1.19 million - NFL: TB v PIT - Fri
807,000 - NFL: NYJ v NYG - Thu
498,000 - NFL: DEN v SEA - Thu