Weekly Social Ratings: August 19 - 25, 2019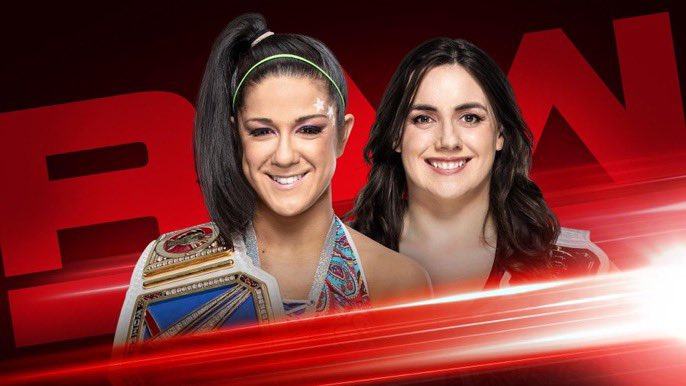 WWE RAW retains its #1 spot on the weekly social media ratings, grabbing just under 2.4 million mentions, for its Monday night broadcast. That is a million more than #2, AMERICA'S GOT TALENT, on Tuesday night.
The NFL did not sweep the top five of the sports ratings, with the Sunday night game of MLB, featuring the Yankees and Dodgers, on ESPN.
Series/Specials
2.36 million - WWE Monday Night RAW
1.35 million - America's Got Talent - Tue
1.26 million - WWE SmackDown!
887,000 - America's Got Talent - Wed
747,000 - Bachelor in Paradise - Mon
575,000 - Bachelor in Paradise - Tue
333,000 - Bellator MMA Live
267,000 - El final del paraíso - Mon
266,000 - Jersey Shore: Family Vaca
259,000 - Power
Sports
1.59 million - NFL: HOU v DAL - Sat
989,000 - NFL: SF v DEN - Mon
902,000 - NFL: PIT v TEN - Sun
776,000 - MLB: NYY v LAD - Sun
682,000 - NFL: ARZ v MIN - Sat