US Streaming TV On Demand Content: August 18 - 24, 2019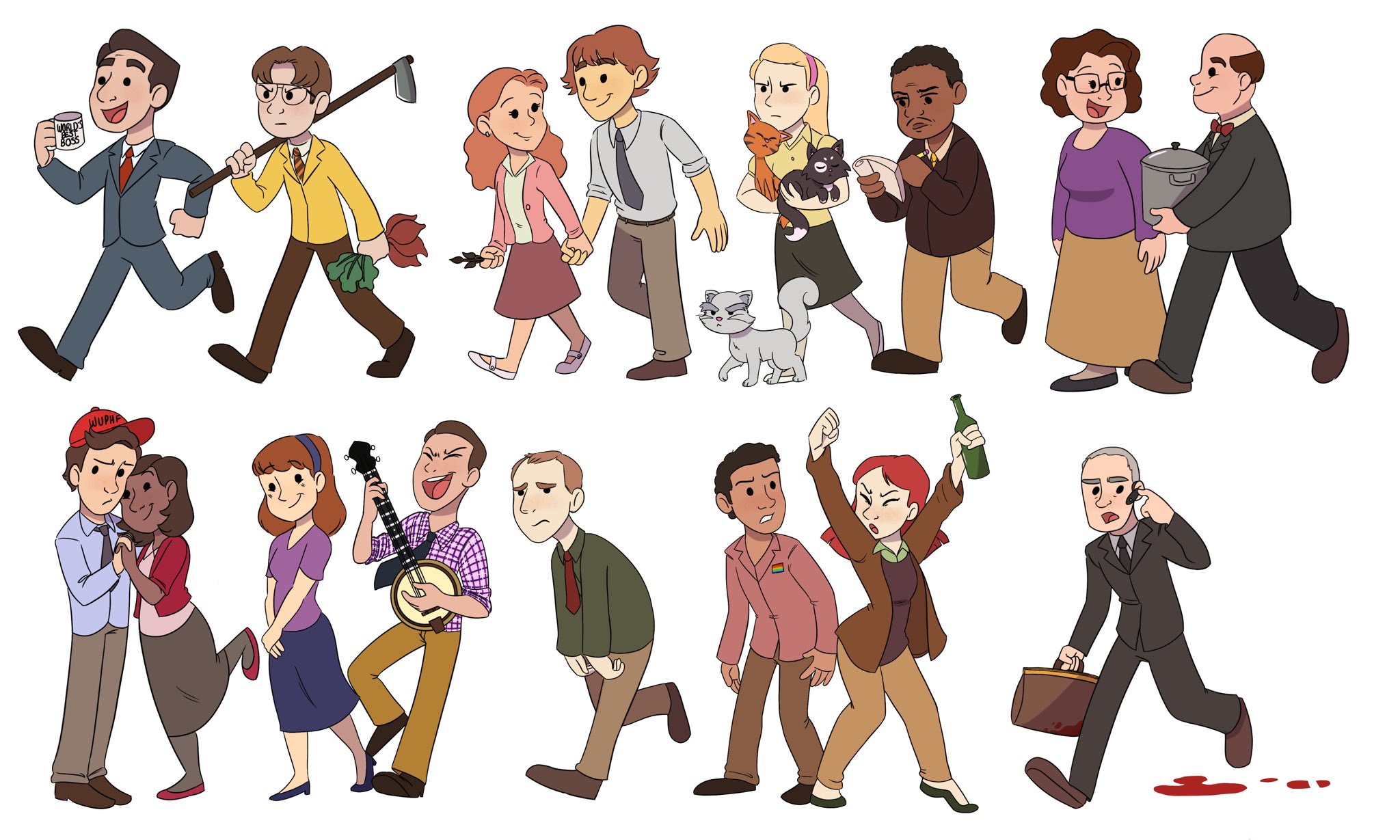 The Demand Expressions metric draws from a wide variety of data sources, including video streaming, social media activity, photo sharing, blogging, commenting on fan and critic rating platforms, and downloading and streaming via peer-to-peer protocols and file sharing sites.
Nothing has or will stop STRANGER THINGS anytime soon. The Netflix series continues to generate over 140 million expressions, 86 million more than Amazon's THE BOYS.
Although a new episode has not been produced in years, NBCU's THE OFFICE collected over 40.5 million expressions. The sitcom continues to do well, streaming on Netflix.
Digital Originals
144.12 million - Stranger Things (Netflix)
58.27 million - The Boys (Amazon)
50.24 million - Orange is the New Black (Netflix)
36.94 million - Mindhunter (Netflix)
36.10 million - 13 Reasons Why (Netflix)
32.24 million - The Handmaid's Tale (Amazon)
30.10 million - Titans (DC Universe)
25.49 million - Lucifer (Netflix)
25.22 million - Young Justice (DC Universe)
19.89 million - Star Trek: Discovery (Amazon)
Top Broadcast/Cable
73.08 million - SpongeBob SquarePants (Nickelodeon)
61.25 million - Game of Thrones (HBO)
57.23 million - WWE Monday Night Raw (USA Network)
49.43 million - The Flash (CW)
45.53 million - The Walking Dead (AMC)
40.54 million - The Office (NBCU)
39.93 million - Live PD (A&E)
Source: Parrot Analytics