Digital Movies Sales & Rentals: July 22 - 28, 2019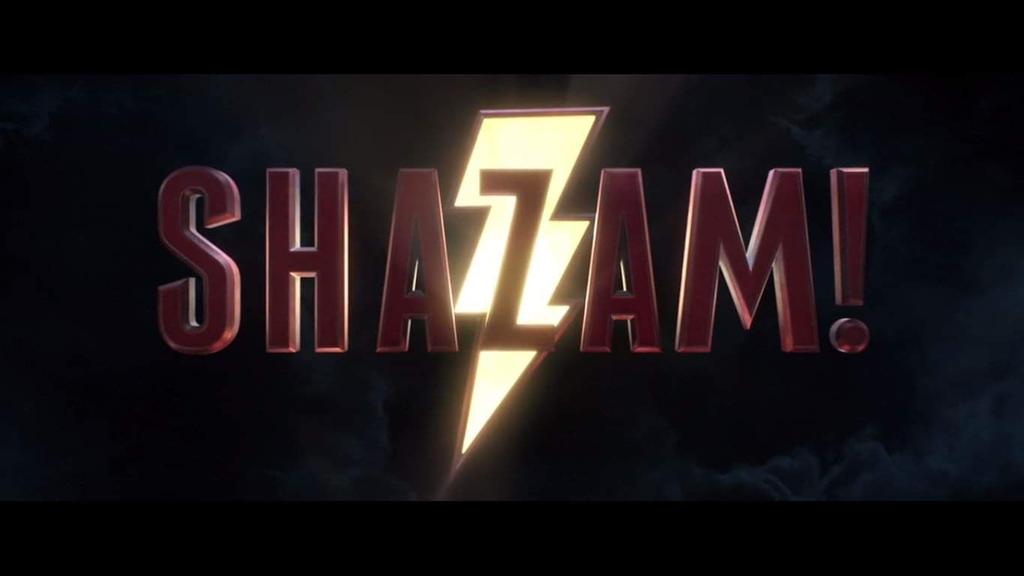 SHAZAM retains its #1 movie status in the Digital sales and rentals chart. The superhero film tops other franchises of video games, comics and the MCU.
New to the chart is POKEMON: DETECTIVE PIKACHU, coming in at #3, while AVENGERS: ENDGAME pops in at #17. ENDGAME just finished its four moth run in theaters, so digital sales may start out slow.
Disney pushes five films into the top 20, while Warner has just four, but three of the top seven.
Shazam! (Warner)
Alita: Battle Angel (FOX)
Pokemon: Detective Pikachu (Warner)
Hellboy - 2019 (Lionsgate)
Captain Marvel (Disney)


Long Shot (Lionsgate)
Aquaman (Warner)
Breakthrough (FOX)
Pet Sematary - 2019 (Paramount)
Missing Link (FOX)


The Lion King (Disney)
Dumbo - 2019 (Disney)
Overlord (Paramount)
Spider-Man: Homecoming (Sony)
Uglydolls (STX)


The Upside (STX)
Avengers: Endgame (Disney)
Top Gun (Paramount)
IT (2017) (Warner)
Toy Story (Disney)