Syndication Ratings: November 12 - 18, 2018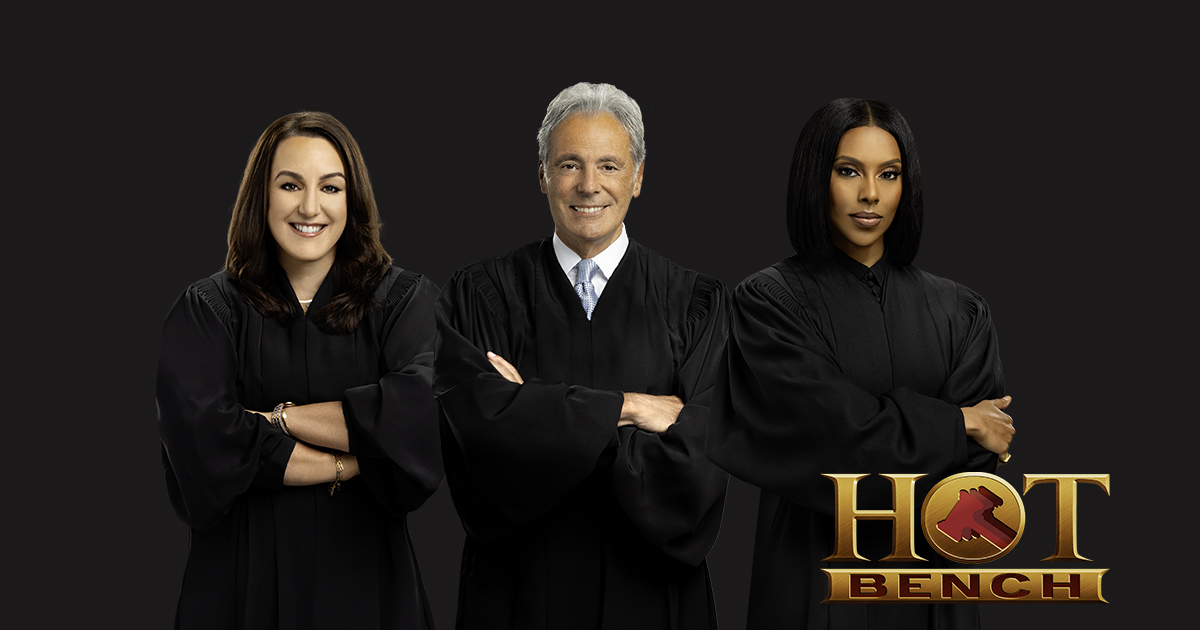 Fourteen of the fifteen shows in this weeks chart, were on it last week, with new entry, WHO WANTS TO BE A MILLIONAIRE, displacing THE GOLDBERGS.
The top five shows all remained the same, but all saw week-to-week growth, lead by LIVE w/KELLY & RYAN, at 10%.
What was the lowest rated syndicate show of the week? Entertainment newsmagazine, CELEBRITY PAGE, clocked in with a meager 0.2 rating.
| | | |
| --- | --- | --- |
| Rank | program | Household Rating |
| 1 | Judge Judy | 7.7 |
| 2 | Family Feud | 6.6 |
| 3 | Wheel of Fortune | 6.4 |
| 4 | Jeopardy | 6.4 |
| 5 | The Big Bang Theory | 5.0 |
| 6 | Dateline Weekly | 3.4 |
| 7 | Entertainment Tonight | 3.3 |
| 8 | Inside Edition | 3.3 |
| 9 | Dr. Phil | 3.2 |
| 10 | Hot Bench | 2.5 |
| 11 | Ellen DeGeneres | 2.4 |
| 12 | Live w/Kelly & Ryan | 2.3 |
| 13 | Last Man Standing | 2.1 |
| 14 | Modern Family | 2.1 |
| 15 | Who Wants/Millionaire | 1.7 |