Final Broadcast Ratings: June 20, 2018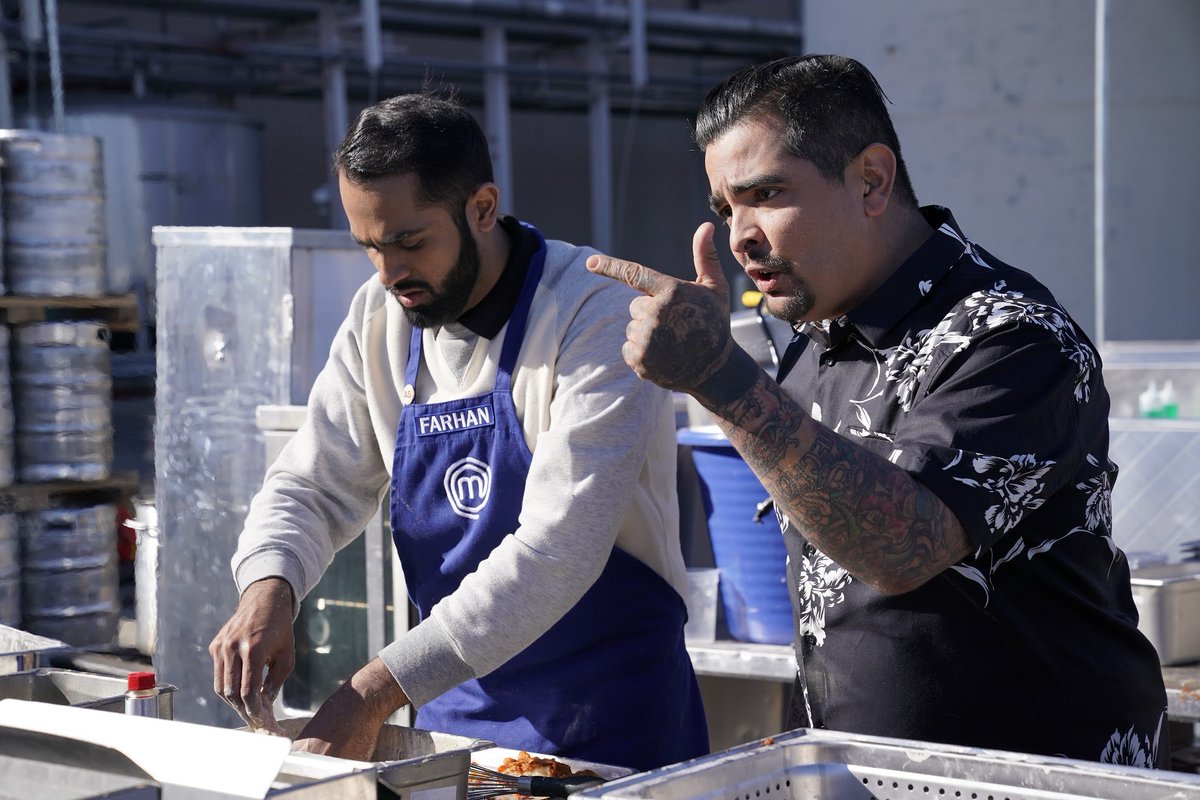 With pretty much only encores as it competition, FOX wins the Wednesday night ratings. The double shot of Gordon Ramsey series averaged 3.6 million viewers and a 1.0 rating in Adults 18-49. 24 HOURS TO HELL AND BACK did drop, slightly, from last week's premiere.
CBS was the most watched network of the night and won the 10 PM hour with a new episode of CODE BLACK, attracting 5.7 million viewers and a 0.7 rating in Adults 18-49. CODE BLACK was the most watched program of the night.
Without a decent lead in, NBC's REVERIE dropped below two million viewers and could only beat the two CW programs on the night.
Final L+SD Network Averages:
| | | | | |
| --- | --- | --- | --- | --- |
| | Total viewers | A18-34 | A18-49 | A25-54 |
| ABC | 2.40 million | 0.3 | 0.6 | 0.8 |
| CBS | 4.50 million | 0.3 | 0.6 | 0.8 |
| CW | 0.70 million | 0.2 | 0.3 | 0.3 |
| FOX | 3.60 million | 0.7 | 1.0 | 1.3 |
| NBC | 2.40 million | 0.3 | 0.5 | 0.7 |
| UNI | 1.50 million | -- | 0.5 | -- |
| TEL | 1.30 million | -- | 0.5 | -- |
| | | | | | | |
| --- | --- | --- | --- | --- | --- | --- |
| Time | Net | Program | P2* | A18-34 | A18-49 | A25-54 |
| 8:00 | ABC | The Goldbergs [R] | 2.99 | 0.3 | 0.6 | 0.9 |
| 8:30 | ABC | The Goldbergs [R] | 2.42 | 0.2 | 0.6 | 0.8 |
| 9:00 | ABC | Modern Family [R] | 2.33 | 0.3 | 0.6 | 0.8 |
| 9:30 | ABC | American Housewife [R] | 2.06 | 0.2 | 0.5 | 0.7 |
| 10:00 | ABC | Shark Tank [R] | 2.16 | 0.3 | 0.5 | 0.7 |
| 8:00 | CBS | NCIS: LA [R] | 4.23 | 0.3 | 0.5 | 0.8 |
| 9:00 | CBS | SEAL Team [R] | 3.70 | 0.3 | 0.5 | 0.7 |
| 10:00 | CBS | Code Black | 5.70 | 0.4 | 0.7 | 1.0 |
| 8:00 | CW | Supergirl [R] | 0.60 | 0.1 | 0.2 | 0.2 |
| 9:00 | CW | The Originals | 0.77 | 0.2 | 0.3 | 0.3 |
| 8:00 | FOX | Masterchef | 4.65 | 0.6 | 1.0 | 1.3 |
| 9:00 | FOX | GR's 24 Hours of Hell & Back | 3.47 | 0.7 | 1.0 | 1.3 |
| 8:00 | NBC | World Of Dance [R] | 2.84 | 0.3 | 0.5 | 0.8 |
| 9:00 | NBC | World Of Dance [R] | 2.55 | 0.3 | 0.5 | 0.7 |
| 10:00 | NBC | Reverie | 1.79 | 0.3 | 0.4 | 0.5 |
* - viewers in millions