US Box Office Results: May 25 - 28, 2018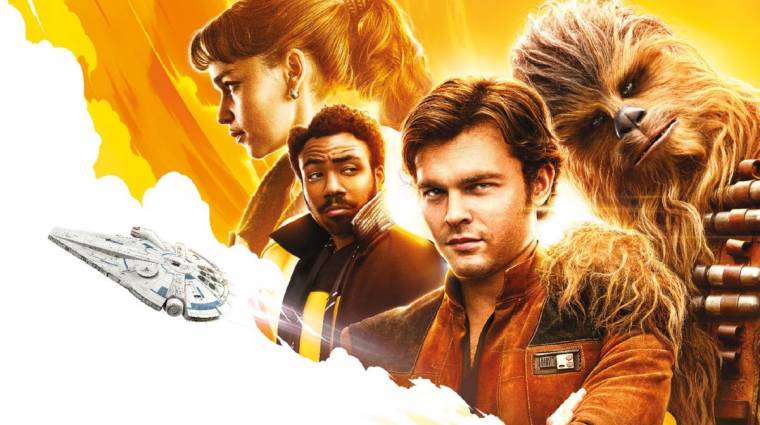 The 10th film in the STAR WARS saga, SOLO: A STAR WARS STORY, debuted as the #1 movie on the 4-day Memorial Day Weekend. It is the fifth best opening by a film in the franchise, but the worst opening of the four films since Disney acquired the property. The $103 million take should push the film to over a $300 million domestic take, covering the production budget.
Marvel films take the next two spots, with DEADPOOL 2 taking $55 million in its second weekend, and the latest AVERGERS FILM adding another $21.3 million.
$103.0 million – Solo: A Star Wars Story
$55.00 million – Deadpool 2
$21.25 million – Avengers: Infinity War
$12.50 million – Book Club
$6.935 million – Life of the Party
$5.720 million – Breaking In (2018)
$4.567 million – Show Dogs
$4.300 million – Overboard (2018)
$3.000 million – A Quiet Place
$1.559 million – RBG