Final Broadcast Ratings: May 8, 2018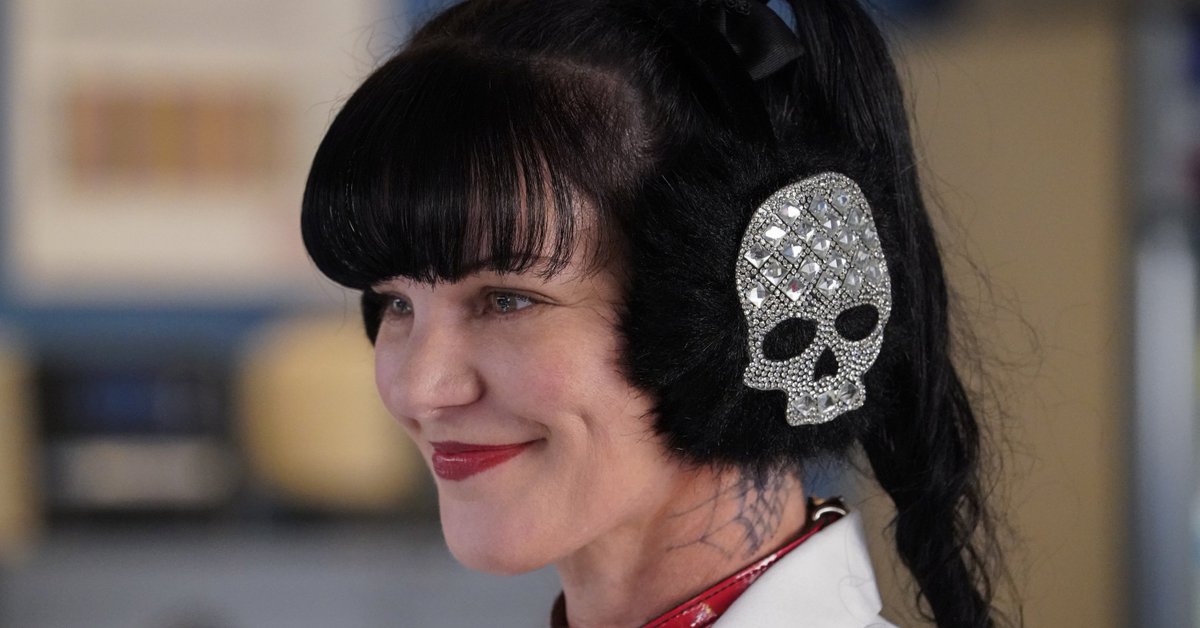 ROSEANNE was the night's #1 program, but that didn't stop CBS from being the top network of the evening. The Network had three of the four most watched programs and two of the top four shows in the A18-49 demographic, and posted the top number in each of the four categories.
For ABC, ROSEANNE drew 10.3 million viewers and a 2.6 rating in Adults 18-49. That is flat from the previous week. Rookie drama, FOR THE PEOPLE was last in it hour, the lowest rated program from the BIG 4 networks and only topped THE 100, on the CW, from all five networks.
THE VOICE found itself was third in the 8 PM hour, losing to both the ABC comedies and NCIS. The network did win the 10 PM hour, with CHICAGO MED.
FOX struggled to beat The CW, posting numbers just a tenth of a point better in the two younger demographics.
Final L+SD Network Averages:
| | | | | |
| --- | --- | --- | --- | --- |
| | Total viewers | A18-34 | A18-49 | A25-54 |
| ABC | 4.70 million | 0.7 | 1.2 | 1.7 |
| CBS | 11.60 million | 0.7 | 1.2 | 2.0 |
| CW | 1.40 million | 0.4 | 0.6 | 0.6 |
| FOX | 2.20 million | 0.5 | 0.7 | 0.9 |
| NBC | 5.60 million | 0.6 | 1.0 | 1.4 |
| UNI | 1.30 million | -- | 0.4 | -- |
| TEL | 1.40 million | -- | 0.5 | -- |
| | | | | | | |
| --- | --- | --- | --- | --- | --- | --- |
| Time | Net | Program | P2* | A18-34 | A18-49 | A25-54 |
| 8:00 | ABC | Roseanne | 10.29 | 1.5 | 2.6 | 3.7 |
| 8:30 | ABC | The Middle | 5.88 | 0.8 | 1.5 | 2.1 |
| 9:00 | ABC | Black-ish | 4.32 | 0.7 | 1.2 | 1.6 |
| 9:30 | ABC | Splitting Up Together | 3.53 | 0.6 | 1.0 | 1.3 |
| 10:00 | ABC | For the People | 2.05 | 0.3 | 0.5 | 0.7 |
| 8:00 | CBS | NCIS | 15.04 | 0.9 | 1.6 | 2.6 |
| 9:00 | CBS | BULL | 11.76 | 0.7 | 1.2 | 2.0 |
| 10:00 | CBS | NCIS: New Orleans | 8.11 | 0.5 | 0.8 | 1.4 |
| 8:00 | CW | The Flash | 1.74 | 0.5 | 0.7 | 0.7 |
| 9:00 | CW | The 100 | 1.08 | 0.2 | 0.4 | 0.4 |
| 8:00 | FOX | Lethal Weapon | 3.15 | 0.5 | 0.8 | 1.1 |
| 9:00 | FOX | New Girl | 1.40 | 0.4 | 0.5 | 0.7 |
| 9:30 | FOX | New Girl | 1.24 | 0.4 | 0.5 | 0.6 |
| 8:00 | NBC | The Voice | 7.26 | 0.7 | 1.3 | 1.8 |
| 9:00 | NBC | RISE | 3.75 | 0.4 | 0.7 | 1.0 |
| 10:00 | NBC | Chicago Med | 5.85 | 0.6 | 1.1 | 1.4 |
* - viewers in millions