Top 15 Cable Sports Events: April 14 - 15, 2018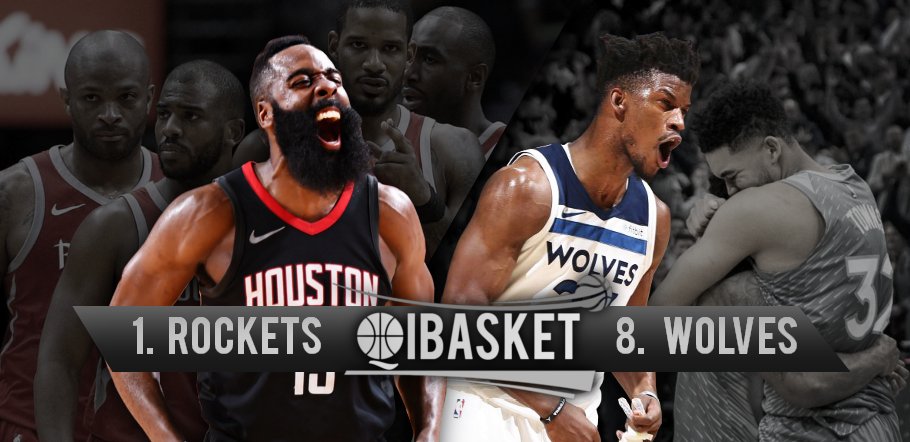 The first round of the NBA Playoffs dominate the weekend cable sports ratings, taking the top six posts, between both TNT and ESPN. Three games drew over four million viewers, but just one game drew less than three million.
The NHL Playoffs were not as popular, with just three matches in the top 15, and all three games collected under 800,000 viewers.
ESPN's SUNDAY NIGHT BASEBALL was the only non-NBA game to attract over a million viewers, with 1.4 million.
| | | | | | | |
| --- | --- | --- | --- | --- | --- | --- |
| Rank | Day | Show | Net | Time | P2* | A18-49 |
| 1 | Sun | NBA Playoffs: MIN v HOU | TNT | 9:00 PM | 4,413 | 1.93 |
| 2 | Sun | NBA Playoffs: UTAH v OKC | TNT | 6:30 PM | 4,100 | 1.67 |
| 3 | Sat | NBA Playoffs: MIA v PHI | ESPN | 8:07 PM | 4,018 | 1.60 |
| 4 | Sun | NBA Playoffs: MIL v BOS | TNT | 1:09 PM | 3,203 | 1.33 |
| 5 | Sat | NBA Playoffs: NO v POR | ESPN | 10:43 PM | 3,012 | 1.24 |
| 6 | Sat | NBA Playoffs: WAS v TOR | ESPN | 5:30 PM | 2,871 | 1.16 |
| 7 | Sun | MLB: TEX v HOU | ESPN | 8:00 PM | 1,370 | 0.39 |
| 8 | Sat | NASCAR Xfinity Series | FS1 | 12:56 PM | 979 | 0.15 |
| 9 | Sun | PGA Tour | GOLF | 1:00 PM | 898 | 0.07 |
| 10 | Sun | NHL Playoffs: COL v WAS | NBCSN | 7:30 PM | 765 | 0.29 |
| 11 | Sat | PGA Tour | GOLF | 12:58 PM | 648 | 0.08 |
| 12 | Sun | NHL Playoffs: WIN v MIN | USA | 7:00 PM | 609 | 0.22 |
| 13 | Sun | NHL Playoffs: LV v LA | NBCSN | 11:12 PM | 580 | 0.26 |
| 14 | Sun | PBA Bowling | ESPN | 1:00 PM | 567 | 0.16 |
| 15 | Sun | PL: WB v MANU | NBCSN | 10:57 AM | 527 | 0.21 |
* viewership (,000)