US Box Office Results: February 23 - 25, 2018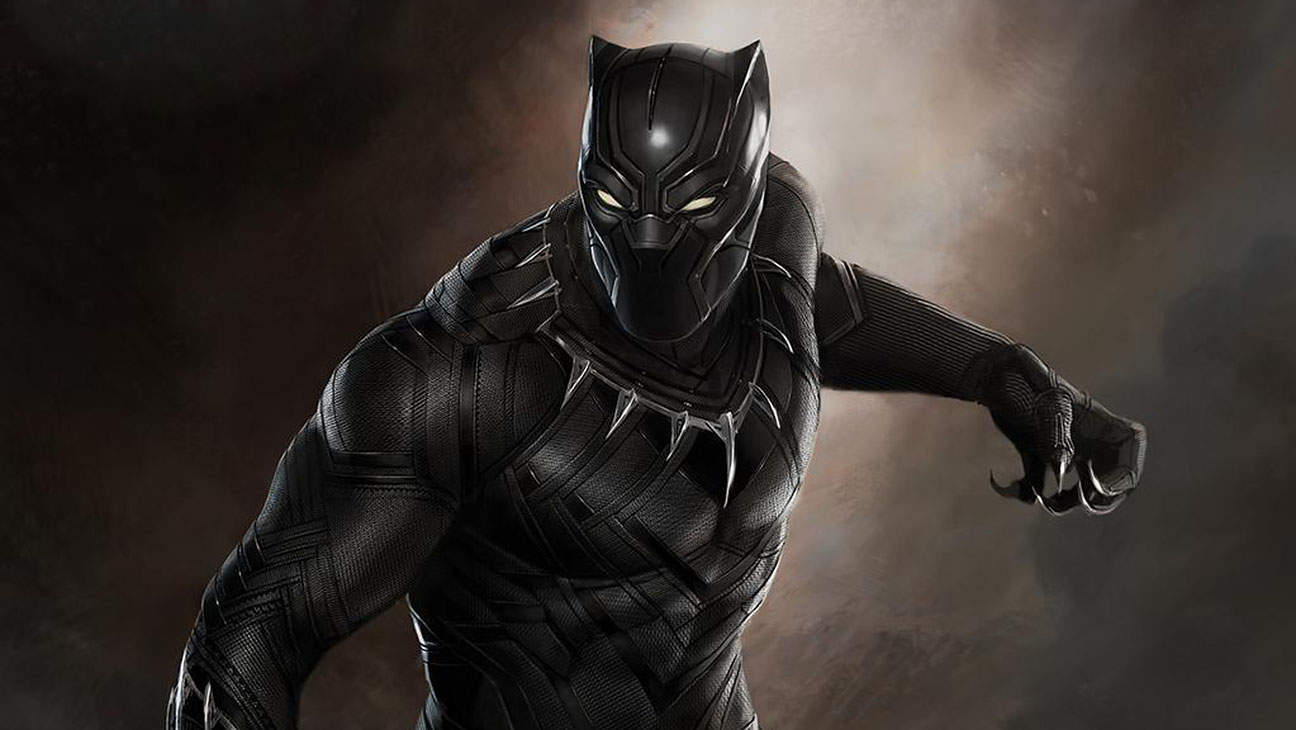 The latest Marvel movie, BLACK PANTHER may have lost near 50% from weekend-to-weekend, but it still took in $108 million an a 10-day total of $400 million. The rockets the movie up the #5 in the Marvel Cinematic Universe films and should easily be #2 by this time next week.
Comedy, GAME NIGHT was a distant second place, with $16.6 million take in its first weekend of release. The Jason Bateman film was in nearly 3,500 theaters, second to BLACK PANTHERS 4,020 theaters.
JUMANJI is still hanging around, now in its 10th weekend of release, ranking 6th overall this weekend. The film now has a total domestic take of $387 million.
$108.0 million - Black Panther
$16.60 million - Game Night
$12.55 million - Peter Rabbit
$11.00 million - Annihilation
$6.915 million - Fifty Shades Freed $55 3 6 4
$5.650 million - Jumanji: Welcome to the Jungle
$3.600 million - The 15:17 to Paris
$3.400 million - The Greatest Showman
$3.103 million - Every Day (2018)
$1.700 million - Early Man