US Box Office Results: May 5 - 7, 2017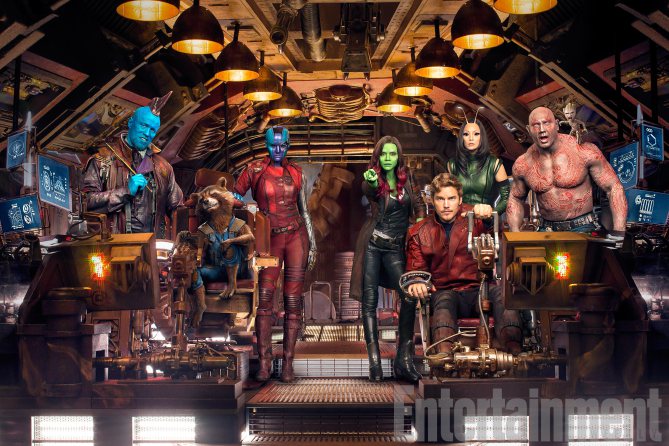 It was no surprise that GUARDIANS OF THE GALAXY, VOL. 2 hauled in $145 million in its first weekend of release, the fifth best opening for a Marvel Studios movie. GUARDIANS out performed the first movie by $50 million. Worldwide, VOLUME 2 has grossed over $427 million, more than doubling its $200 million production budget.
There wasn't much of an audience left for the other films still in release. THE FATE OF THE FURIOUS ranked #2, with just $8.5 million, or just 5% of the take for GUARDIANS. The cumulative total of the other nine movies on the chart was $38 million just over a quarter of the gross of the Marvel movie.
$145.0 million - Guardians of the Galaxy Vol. 2
$8.529 million - The Fate of the Furious
$6.175 million - The Boss Baby
$5.250 million - How to be a Latin Lover
$4.943 million - Beauty and the Beast (2017
$4.020 million - The Circle (2017)
$3.242 million - The Conclusion 2
$2.055 million - Gifted
$1.900 million - Going in Style (2017)
$1.820 million - Smurfs: The Lost Village