Preliminary Ratings: Friday 02/10/2017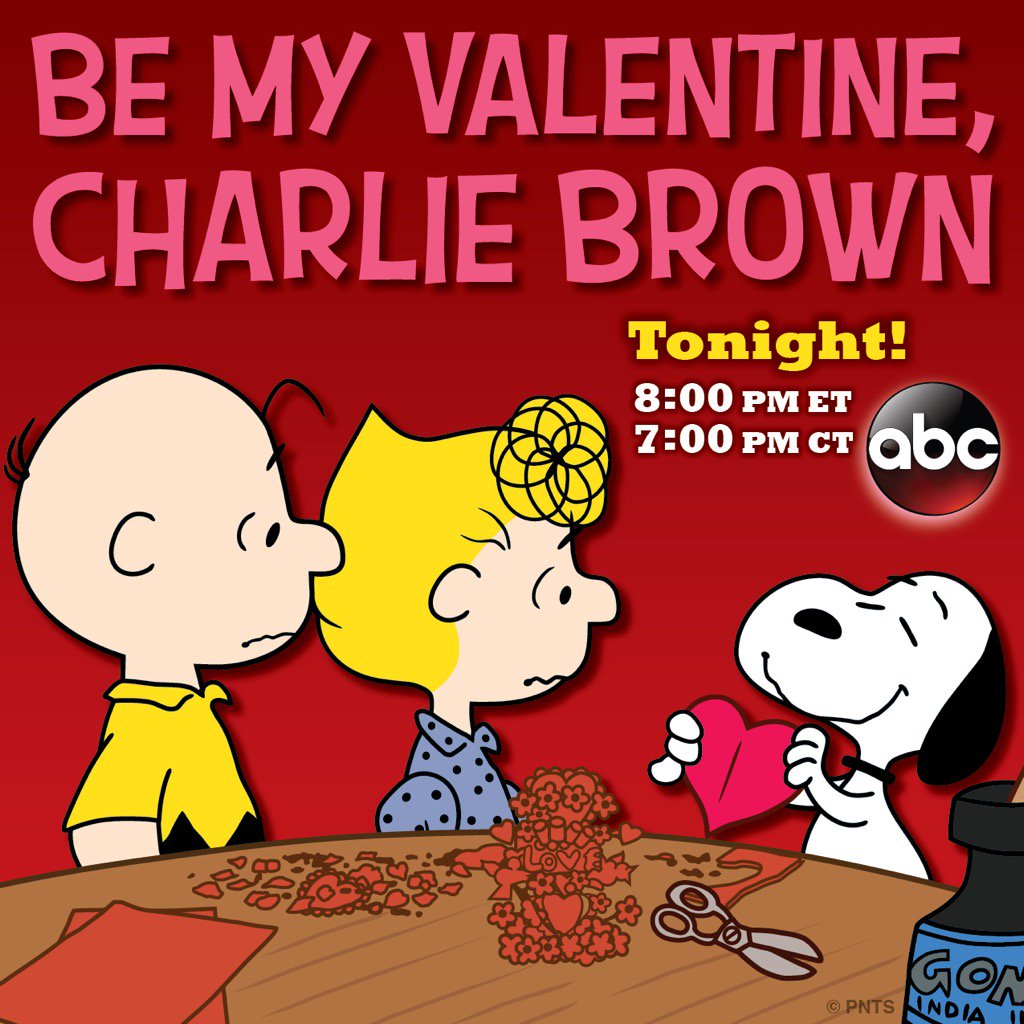 CBS sweeps the Friday night night ratings, winning every hour and producing the three most watched shows of the evening. The only non-CBS program to be competitive against the network was ABC's SHARK TANK which tied HAWAII FIVE-O in the A18-49 demographic and topped the crime drama in the younger, A18-34 demographic.
The holiday special, BE MY VALENTINE, CHARLIE BROWN, drew 4.2 million viewers and a 1.0 rating in Adults 18-49. that is on par with what the two comedies pulled in last week, in the 8 PM hour.
FOX, NBC and The CW were bunched together at the bottom of the night, with no real advantage from either network. The REIGN season premiere did a little better then the former occupant, CRAZY EX-GIRLFRIEND.
Preliminary L+SD Network Averages:
| | | | | |
| --- | --- | --- | --- | --- |
| | Total viewers | A18-34 | A18-49 | A25-54 |
| ABC | 4.90 million | 0.6 | 1.1 | 1.5 |
| CBS | 9.40 million | 0.7 | 1.2 | 1.9 |
| CW | 1.00 million | 0.3 | 0.3 | 0.4 |
| FOX | 2.50 million | 0.4 | 0.6 | 0.8 |
| NBC | 3.30 million | 0.3 | 0.7 | 0.9 |
| | | | | | | |
| --- | --- | --- | --- | --- | --- | --- |
| Time | Net | Program | P2* | A18-34 | A18-49 | A25-54 |
| 8:00 | ABC | Be My Valentine, Charlie Brown | 4.20 | 0.5 | 1.0 | 1.3 |
| 9:00 | ABC | Shark Tank | 5.80 | 0.8 | 1.3 | 1.8 |
| 10:00 | ABC | 20/20 | 4.60 | 0.6 | 0.9 | 1.3 |
| 8:00 | CBS | MacGyver | 8.00 | 0.7 | 1.2 | 1.8 |
| 9:00 | CBS | Hawaii Five-O | 9.80 | 0.7 | 1.3 | 2.0 |
| 10:00 | CBS | Blue Bloods | 10.50 | 0.6 | 1.2 | 1.9 |
| 8:00 | CW | The Vampire Diaries | 1.10 | 0.4 | 0.4 | 0.4 |
| 9:00 | CW | Reign (SP) | 0.80 | 0.2 | 0.2 | 0.3 |
| 8:00 | FOX | Rosewood | 2.90 | 0.4 | 0.7 | 0.9 |
| 9:00 | FOX | Sleepy Hollow | 2.00 | 0.3 | 0.5 | 0.7 |
| 8:00 | NBC | Grimm | 3.90 | 0.3 | 0.7 | 1.1 |
| 9:00 | NBC | Emerald City | 2.30 | 0.3 | 0.6 | 0.7 |
| 10:00 | NBC | Dateline | 3.60 | 0.4 | 0.7 | 1.0 |
* - viewers in millions