CW Weekly Ratings: May 2 - 6, 2016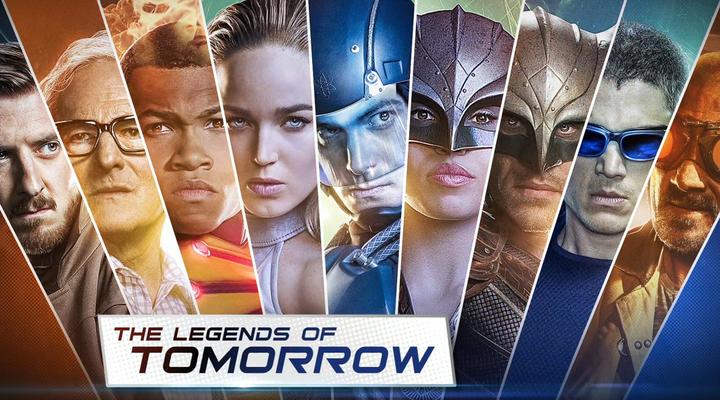 The CW was relatively flat with its weekly ratings, with a slight drop in total viewers and in the A18-49 and A25-54 demographics. THE FLASH was the top performer for The CW, drawing 3.3 million viewers and a solid 1.3 rating in Adults 18-49. ARROW and LEGENDS OF TOMORROW were right behind THE FLASH, ranking two and three, respectively.
At the bottom of the ratings were the Monday and Friday night programs. All four series failed to draw one million viewers and each scored just a 0.3 rating in Adults 18-49.
For the week, The CW averaged 1.47 million viewers, a 0.5 rating in the A18-34 demographic, a 0.5 in the A18-49 demographic, and a 0.6 rating in the A25-54 demographic. That is down from last week's numbers.
| | | | | | | | |
| --- | --- | --- | --- | --- | --- | --- | --- |
| Day | Time | Net | Program | Viewers* | A18-34 | A18-49 | A25-54 |
| Mon | 8:00 | CW | Reign | 0.96 | 0.3 | 0.3 | 0.4 |
| Mon | 9:30 | CW | Jane the Virgin | 0.86 | 0.3 | 0.3 | 0.3 |
| Tue | 8:00 | CW | The Flash | 3.34 | 1.1 | 1.3 | 1.4 |
| Tue | 9:00 | CW | Containment | 1.42 | 0.4 | 0.5 | 0.6 |
| Wed | 8:00 | CW | Arrow | 2.07 | 0.6 | 0.7 | 0.8 |
| Wed | 9:00 | CW | Supernatural | 1.54 | 0.5 | 0.6 | 0.7 |
| Thu | 8:00 | CW | Legends of Tomorrow | 1.63 | 0.4 | 0.6 | 0.7 |
| Thu | 9:00 | CW | The 100 | 1.13 | 0.4 | 0.4 | 0.5 |
| Fri | 8:00 | CW | The Vampire Diaries | 0.90 | 0.3 | 0.3 | 0.4 |
| Fri | 9:30 | CW | The Originals | 0.83 | 0.2 | 0.3 | 0.3 |
* - in millions