Complete Nielsen Ratings: April 18 - 24, 2016
The full Nielsen rankings and ratings from #1 to #98: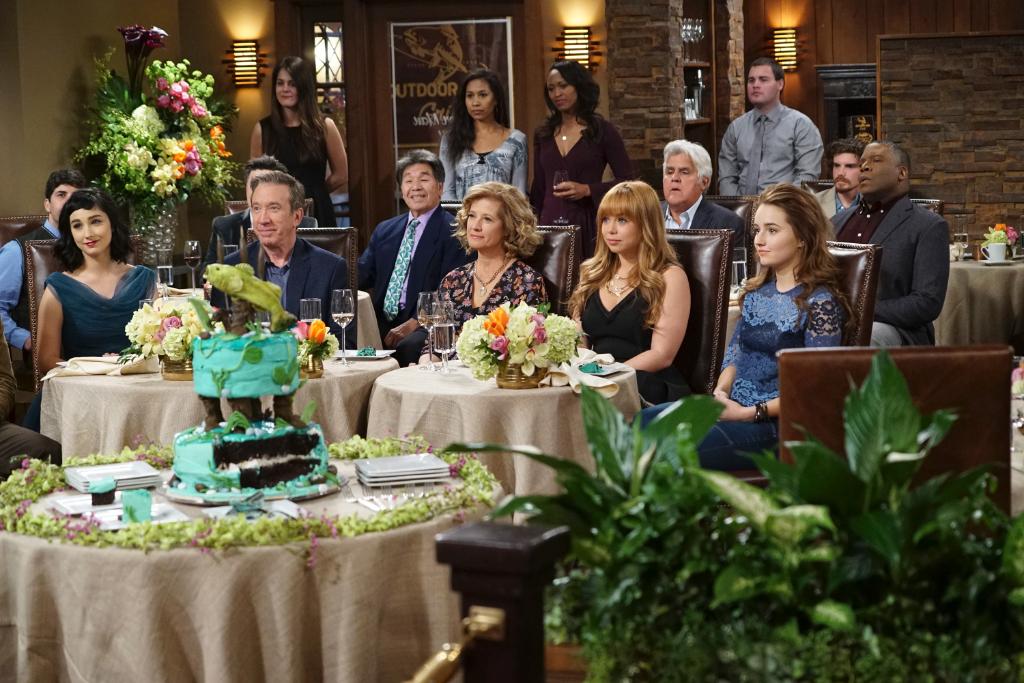 It was a clean sweep for CBS in the weekly ratings. The network saw numbers increase, week-to-week, in total viewership, households and in the A25-54 demographic. It also was even in the A18-49 demographic, the only Big 4 network to do so. CBS also dominated the top 30 chart, posting 17 shows, including the top three spots with NCIS, THE BIG BANG THEORY and NCIS: NEW ORLEANS, respectively. With exception of two Saturday night programs, every CBS show ranked within the top 40.
NBC edged out ABC for second place, but neither was any competition for the #1 spot. Both networks posted six shows in the top 30. DANCING WITH THE STARS was #4, while the two nights of THE VOICE ranked #5 and #7. The season finale of LAST MAN STANDING finished 28th on the week.
FOX is in fourth place, with EMPIRE (#9) as its only top 30 entry. Its second best showing was ROSEWOOD at #39. However, EMPIRE was d the top dog in the demos, ranking first in the A18-34 and A1849 categories.
On the CW, THE FLASH ranked 20th in the A18-34 demographic.
---
CBS - 9 programs
FOX - 9 programs
NBC - 6 programs
ABC - 5 programs
CW - 1 program

CBS - 12 programs
ABC - 9 programs
NBC - 6 programs
FOX - 3 programs
CW - 0 program

CBS - 16 programs
NBC - 7 programs
ABC - 5 programs
FOX - 2 programs
CW - 0 program
#1s for the Week:
#1 Reality - DANCING WITH THE STARS
#1 Drama - NCIS
#1 New Drama - CRIMINAL MINDS: BEYOND BORDERS
#1 Comedy - THE BIG BANG THEORY
#1 New Comedy - DR. KEN
Network Weekly Averages for Week of April 18, 2016:
| | | | | |
| --- | --- | --- | --- | --- |
| Network | Viewers | A18-49* | A25-54* | HH* |
| ABC | 4.73 m | 1.1/4 | 1.4/4 | 3.1/6 |
| CBS | 7.83 m | 1.2/4 | 1.8/5 | 5.0/9 |
| CW | 1.31 m | 0.5/2 | 0.5/2 | 0.9/1 |
| FOX | 3.00 m | 1.0/4 | 1.2/4 | 1.9/3 |
| NBC | 5.25 m | 1.1/4 | 1.6/5 | 3.3/6 |
* - Ratings/Share