Social TV Activity Chart for February 22, 2013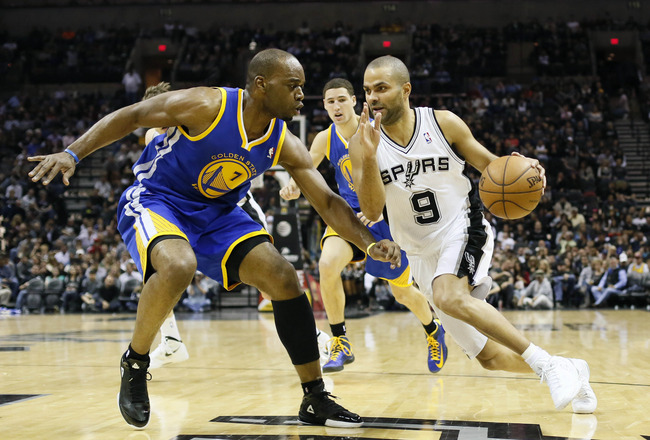 CABLE was dominate over broadcast tv and the NBA on ESPN was dominate over everything.
ESPN NBA doubleheader drew well over 245,000 social networking messages and posts. As the league gets closer to the end of the season and teams are fighting for their playoff lives, ratings and social network interest will rise.
SHARK TANK lead a slow night for broadcast TV, with just over 33,000 posts with a viewing audience of under 7 million. NIKITA, on the CW, drew 24,000+ posts for an audience of about 1.2 million viewers that watched the program last night.
Top Daily Programs for Friday, February 22, 2013

Cable

Broadcast

NBA: Spurs/Warriors


Daily Activity: 149,750

Shark Tank


Daily Activity: 33,139

NBA: T'Wolves/Thunder


Daily Activity: 95,960

The Ellen DeGeneres Show


Daily Activity: 29,141

SpongeBobSquarePants


Daily Activity: 89,363

Blue Bloods


Daily Activity: 28,983

Degrassi:TNG


Daily Activity: 62,509

Nikita


Daily Activity: 24,754

WWE Smackdown


Daily Activity: 59,010

Jimmy Fallon


Daily Activity: 24,127