XFL Ratings Week 2: February 15-16, 2020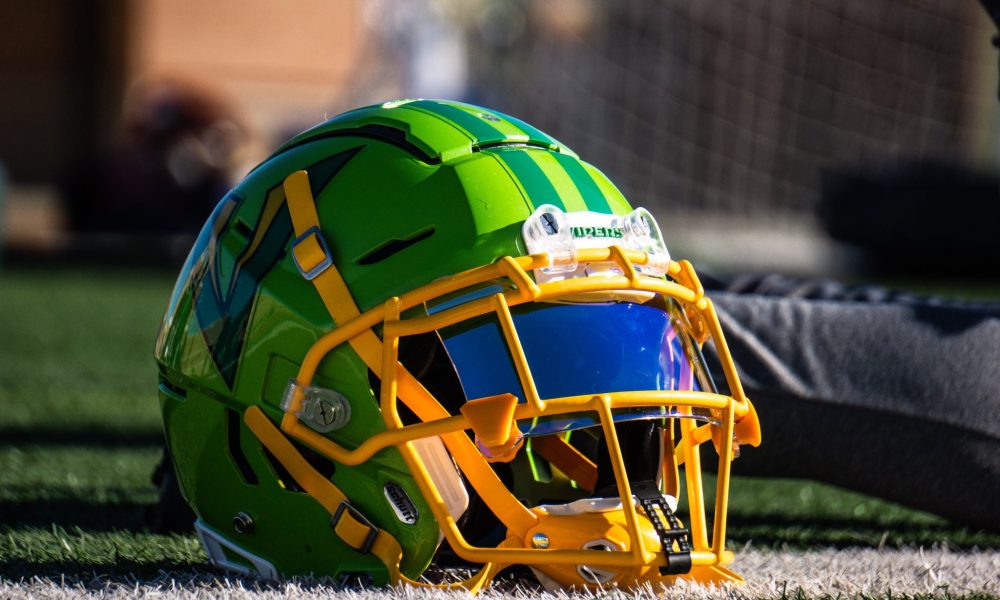 XFL week two viewership dropped about a third from last week, with the three broadcast games getting over two million viewers and the ABC Sunday game at 2.4 million. The FS1 game, dew a little more than half the broadcast networks, but stayed on pace in the A18-49 demographic.
The XFL still does well, when compared to other TV sports ratings. Only the Daytona 500 events and two NBA All-Star Weekend events, plus the PGA event on Sunday, did better.
| | | | | |
| --- | --- | --- | --- | --- |
| Net | Game | P2* | Households | A18-49 |
| ABC | Sun: DAL v LA | 2.40 | 1.52 | 0.7 |
| FOX | Sat: TB v SEA | 2.32 | 1.47 | 0.6 |
| ABC | Sat: NY v DC | 2.15 | 1.35 | 0.6 |
| FS1 | Sun: STL v HOU | 1.36 | 0.76 | 0.5 |
* - million of viewers


Week 2 Attendance Figures:
New York Guardians at DC Defenders — 15,031
Tampa Bay Vipers at Seattle Dragons — 29,172
Dallas Renegades at LA Wildcats — 14,979
St. Louis Battlehawks at Houston Roughnecks — 17,103