US Streaming TV Demand Content: February 2 - 8, 2020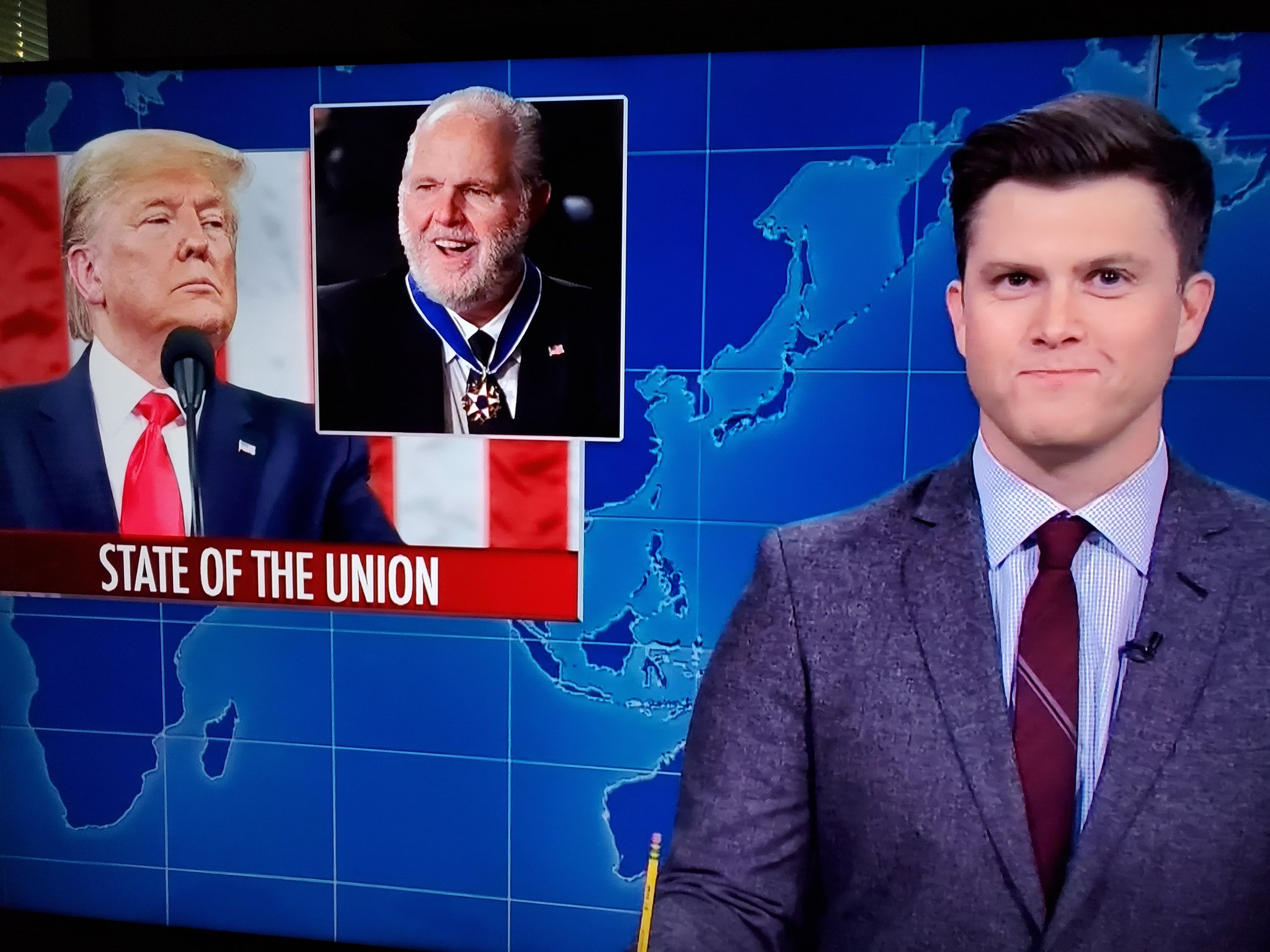 The Demand Expressions metric draws from a wide variety of data sources, including video streaming, social media activity, photo sharing, blogging, commenting on fan and critic rating platforms, and downloading and streaming via peer-to-peer protocols and file sharing sites.
SNL was the #1 program in the Demand Expression measurements, generating over 91.2 million for the week. But that is down almost 5 million from the previous week.
THE MANDOLORIAN remains #1 on the streaming chart, with STRANGER THINGS overpowering THE WITCHER for the #2 spot.
Digital Originals
76.19 million - The Mandalorian (Disney+)
63.52 million - Stranger Things (Netflix)
60.75 million - The Witcher (Netflix)
51.56 million - Star Trek: Picard (CBS All Access)
50.66 million - Titans (DC Universe)
42.43 million - Chilling Adventures of Sabrina (Netflix)
42.10 million - Bojack Horseman (Netflix)
39.49 million - Harley Quinn (DC Universe)
38.69 million - YOU (Netflix)
36.90 million - Star Wars: Clone Wars (Disney+)
Top Broadcast/Cable
91.21 million - SNL (NBC)
80.90 million - SpongeBob SquarePants (Nickelodeon)
78.73 million - My Hero Academia (Adult Swim)
76.12 million - The Flash (CW)
68.79 million - Game of Thrones (HBO)
68.64 million - The Good Place (NBC)
57.17 million - Brooklyn Nine-Nine (NBC)
Source: Parrot Analytics