NFL Ratings Super Bowl LIV: February 2, 2020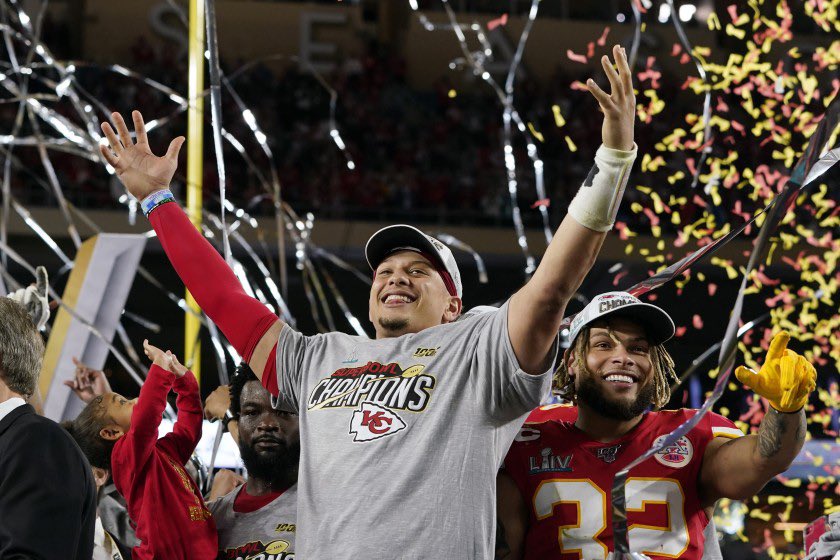 The biggest TV event of the year grew over last year's ratings, as SUPER BOWL LIV drew over 102 million viewers between FOX, FOX Deportes and streaming services. It marks as the 10th most watched game in the 54 year history.
FOX posted a 41.6 household rating and a 69 share, resulting in 99.9 total viewers for the broadcast network.
VIEWERS -
99.905 million (FOX), 757,000 (FOX Deportes)
A18-34 -
24.1 rating
A18-49 -
29.9 rating
A25-54 -
34.2 rating
M18-49 -
80 share
W18-49 -
74 share
A50+ -
70 share
HouseHolds -
41.6 rating
Kansas City -
55.7 rating, 89 share
Milwaukee -
52.8 rating
Nashville -
52.5 rating
Denver -
52.0 rating
Previous Weekly NFL Ratings