Weekly Social Ratings: January 20 - 26, 2020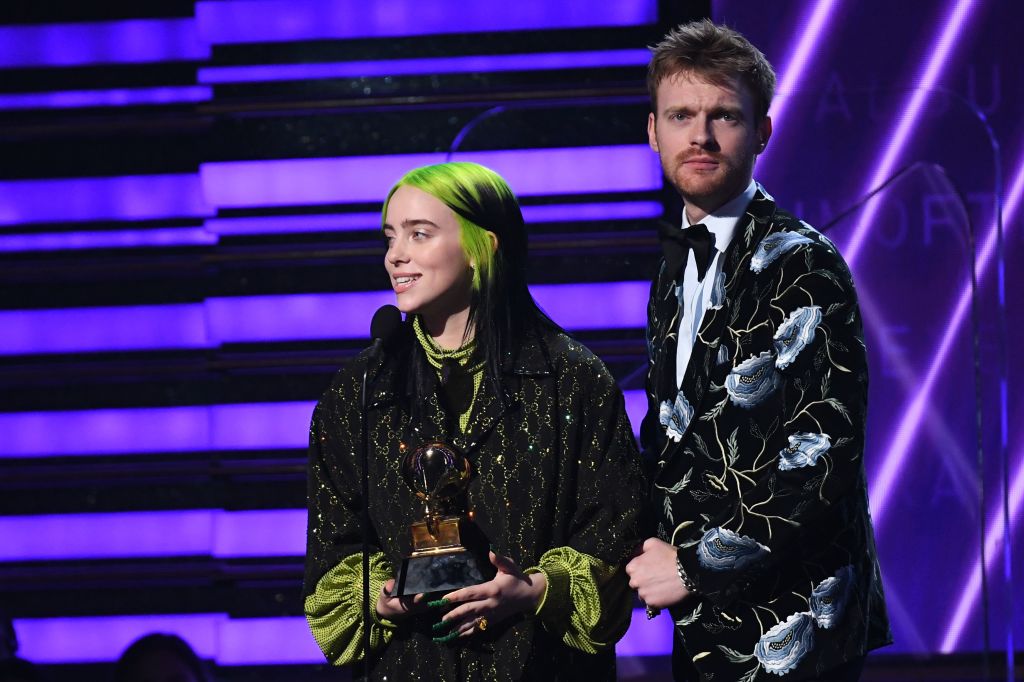 The 2020 Grammy awards continue the strek of wins by awards show, generating over 24.9 million interactions on social media. Its most active plat form was Twitter, with over 19,700 tweets.
With no NFL games this weekm, the NBA swept the top five spots on the sports chart. LA Lakers, Boston and New Orleans were each in two games within the top five.
Series/Specials
24.91 million - Grammy Awards (CBS)
1.88 million - The Tonight Show-Wed (NBC)
1.70 million - WWE Raw (USA)
1.36 million - WWE Smackdown (FOX)
923,000 - Grey's Anatomy (ABC)
798,000 - America's Got Talent (NBC)
692,000 - E! After Party (E!)
689,000 - WWE NXTs (USA)
685,000 - The Bachelor (ABC)
567,000 - This Is us (NBC)
4.80 million - NBA: LAL v PHI (ABC)
4.13 million - NBA: SA v NO (ESPN)
3.79 million - NBA: LAL v BRK (TNT)
3.05 million - NBA: BOS v NO (ESPN)
2.61 million - NBA: LAL v BOS (TNT)