NFL Ratings Week 17: December 29, 2019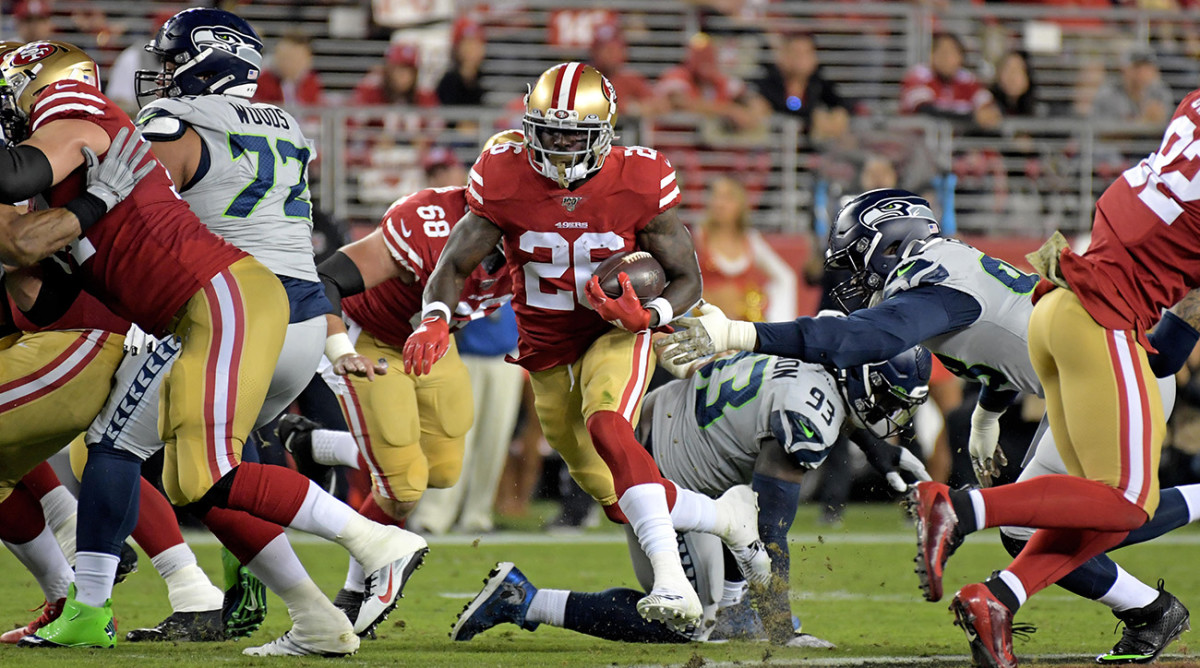 NBC leads the final week of the NFL regular season, as the week's only primetime game. The NBC game drew 22.85 million viewers, nearly two million more viewers than the FOX late Afternoon game.
CBS and FOX both aired doubleheaders on Sunday, with FOX winning each time slot, by considerable margins. FOX does have the better, more expensive package, with the NFC being in larger markets than the AFC package, on CBS.
| | | | | |
| --- | --- | --- | --- | --- |
| Net | Game | P2* | Households | A18-49 |
| NBC | SNF: SF v SEA | 22.85 | 12.5 | 6.2 |
| FOX | Late DH Games | 21.00 | 11.6 | 5.3 |
| CBS | Late DH Games | 14.90 | 8.5 | 3.6 |
| FOX | Early DH Games | 14.43 | 8.3 | 3.6 |
| CBS | Early DH Games | 12.53 | 7.5 | 2.9 |