NFL Ratings Divisional Weekend: January 11 - 12, 2020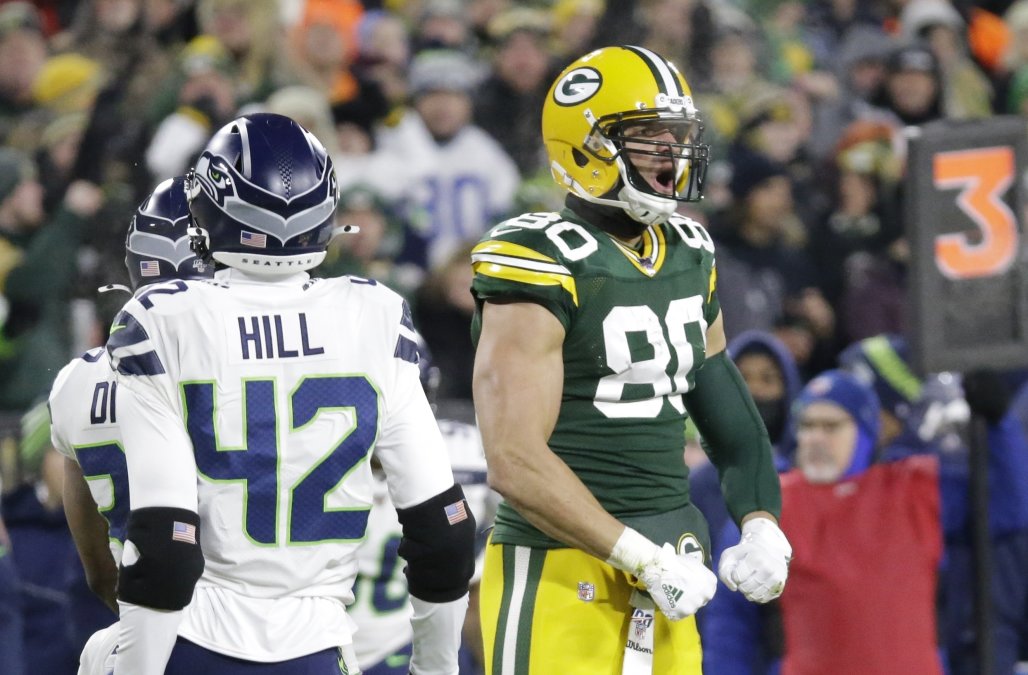 As the teams drop out of the NFL playoffs, the ratings go up. Both Sunday games draw over 35 million viewers, with the primetime game, on FOX, grabbing over 37.2 million.
The two Saturday night games also did very well, attracting more than 29 million viewers. NBC's late afternoon game was the least watched with 29.3 million viewers, while the CBS primetime game gets 100,000 more viewers.
Nect week are the Conference Championship games. CBS gets the first game, 3pm kickoff, with the Titans vs Chiefs. FOX has the late game that will bleed into primetime, 6:30pm kickoff, with the Packers vs 49ers.
| | | | | |
| --- | --- | --- | --- | --- |
| Net | Game | P2* | Households | A18-49 |
| FOX | Sun: SEA v GB | 37.24 | -- | 10.5 |
| CBS | Sun: HOU v KC | 35.40 | 20.3 | 9.5 |
| FOX | Sat: TEN v BAL | 29.41 | 16.0 | 8.3 |
| NBC | Sat: MIN v SF | 29.29 | 16.6 | 7.6 |