Weekly Social Ratings: October 7 - 13, 2019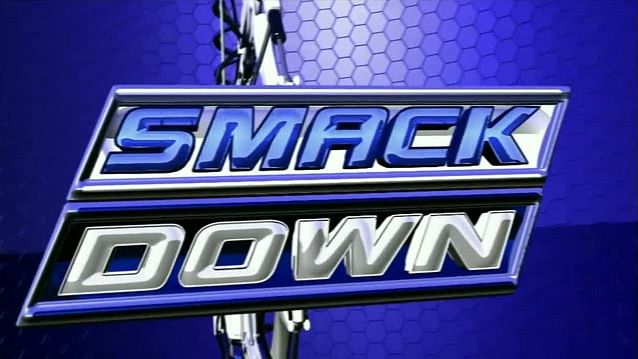 With FOX as the new home of SMACKDOWN< it tops this week's entertainment social ratings, attracting over 2.13 million social interactions. Sister program, WWE RAW, on USA Network, was third with 1.69 million interactions.
The NBA cracks into the top five, taking two spots from the NFL.
Series/Specials
2.13 million - WWE SmackDown!
1.97 million - Riverdale
1.69 million - WWE Monday Night RAW
1.26 million - SNL
889,000 - Hip Hop Awards
887,000 - Grey's Anatomy
834,000 - The Tonight Show
831,000 - Ballers
643,000 - AEW Wrestling Dynamite
561,000 - Dancing w/The Stars
Sports
4.12 million - NFL: CLE v SF (MNF)
3.80 million - NFL: NE v NYG
2.64 million - NBA: BRK v LAL
2.44 million - NBA: NO v ATL
2.15 million - NFL: PIT v LAC