US Streaming TV Demand Content: September 23 - 29, 2019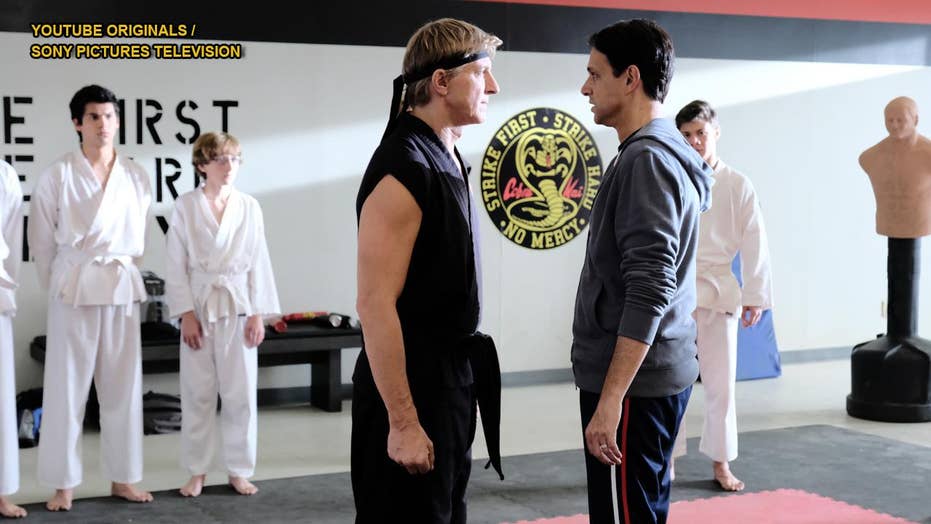 The Demand Expressions metric draws from a wide variety of data sources, including video streaming, social media activity, photo sharing, blogging, commenting on fan and critic rating platforms, and downloading and streaming via peer-to-peer protocols and file sharing sites.
GAME OF THRONES tops the broadcast cable chart this week and challenges STRANGER THNGS at the #1 over series on the chart, attracting over 82.4 million engagements.
Returning to the streaming chart is YouTube's COBRA KAI, ranking 7th overall..
Digital Originals
89.30 million - Stranger Things (Netflix)
50.73 million - Titans (DC Universe)
37.81 million - The Dark Crystal: AOR (Netflix)
35.31 million - 13 Reasons Why (Netflix)
33.26 million - The Boys (Amazon)
26.52 million - Orange is the New Black (Netflix)
25.05 million - Cobra Kai (YouTube)
24.64 million - Carnival Row (Amazon)
24.48 million - Lucifer (Netflix)
23.66 million - Handmaid's Tale (Hulu)
Top Broadcast/Cable
82.41 million - Game of Thrones (HBO)
67.48 million - Steven Universe (Cartoon Network)
67.23 million - SpongeBob SquarePants (Nickelodeon)
53.56 million - American Horror Story (FX)
51.26 million - The Walking Dead (AMC)
47.83 million - SNL (NBC)
46.61 million - The Flash (CW)
42.50 million - WWE RAW (USA)
Source: Parrot Analytics