Podcasting: CURRENT GEEK (CHEERS Pilot Episode)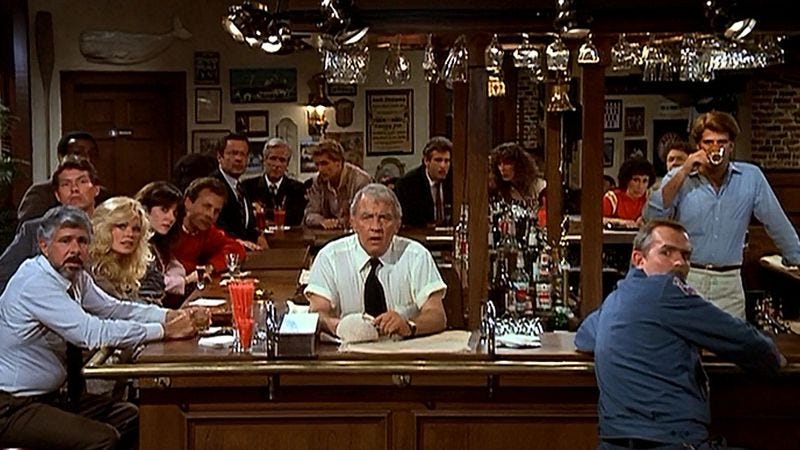 CURRENT GEEK, Tom Merrit and Scott Johnson, revisit the 1981 pilot episode of the classic TV sitcom, CHEERS.
Take a stroll down memory lane of this nearly 4 year old episode and how the series holds up over its 11-year run.
Tom also takes a look at the CHEERS-VERSE, from THE TORTELLIS to ST. ELSEWHERE, and more.
Visit Current Geek >>