Weekly Broadcast Network Averages: Jan 28 - Feb 3, 2019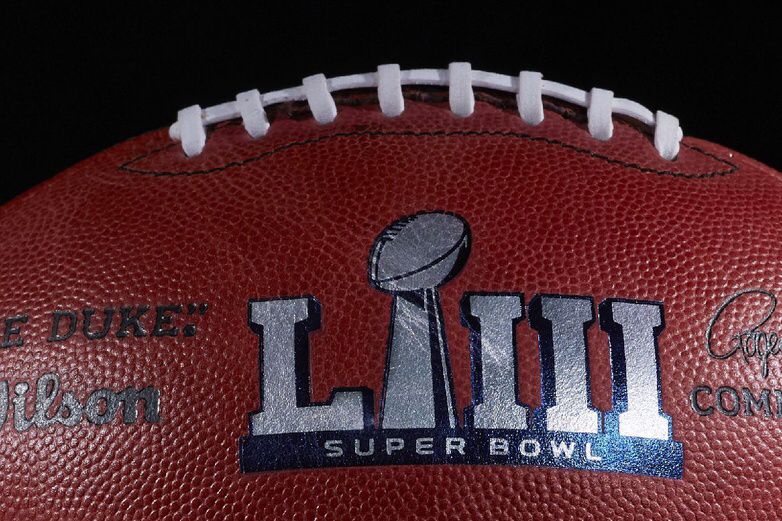 CBS takes the weekly crown, with a strong, but lower performance by Super Bowl LIII. ABC placed a very distant second, in the demos, while NBC is the second most watched TV network.
Both Univision and Telemundo were near identical, again, to their ratings last week. AZTECA inched above Comet to stay out of last place, of all 20 over-the-air networks.
ION-TV continues to rank as the fifth most watched network of the week, scoring 1.42 million viewers. BOUNCE bounces back, getting back it 0.1 rating in the A18-34 demographic..
English Language Broadcast Networks:
| | | | | |
| --- | --- | --- | --- | --- |
| | Total viewers | A18-34 | A18-49 | A25-54 |
| ABC | 3.81 million | 0.6 | 0.9 | 1.1 |
| CBS | 20.91 million | 4.7 | 5.8 | 6.8 |
| CW | 0.96 million | 0.2 | 0.3 | 0.4 |
| FOX | 2.89 million | 0.4 | 0.7 | 1.0 |
| NBC | 4.11 million | 0.4 | 0.8 | 1.1 |
Spanish Language Broadcast Networks
| | | | |
| --- | --- | --- | --- |
| | Total viewers | A18-34 | A18-49 |
| UNIVISION | 1.37 million | 0.3 | 0.4 |
| TELEMUNDO | 1.12 million | 0.3 | 0.4 |
| UNIMAS | 378,000 | 0.1 | 0.1 |
| ESTRELLA | 278,000 | 0.1 | 0.1 |
| AZTECA | 72,000 | 0.0 | 0.0 |
Digital Broadcast Networks
| | | | |
| --- | --- | --- | --- |
| | Total viewers | A18-34 | A18-49 |
| ION-TV | 1.42 million | 0.2 | 0.3 |
| MeTV | 719,000 | 0.0 | 0.1 |
| BOUNCE | 234,000 | 0.1 | 0.1 |
| GRIT | 363,000 | 0.0 | 0.0 |
| LAFF | 233,000 | 0.1 | 0.1 |
| COZI | 152,000 | 0.0 | 0.0 |
| ESCAPE | 141,000 | 0.0 | 0.0 |
| HEROS/ICONS | 192,000 | 0.0 | 0.0 |
| COMET | 71,000 | 0.0 | 0.0 |
| STAR TV | 85,000 | 0.0 | 0.0 |