NFL Ratings: SUPER BOWL LIII (February 3, 2019 )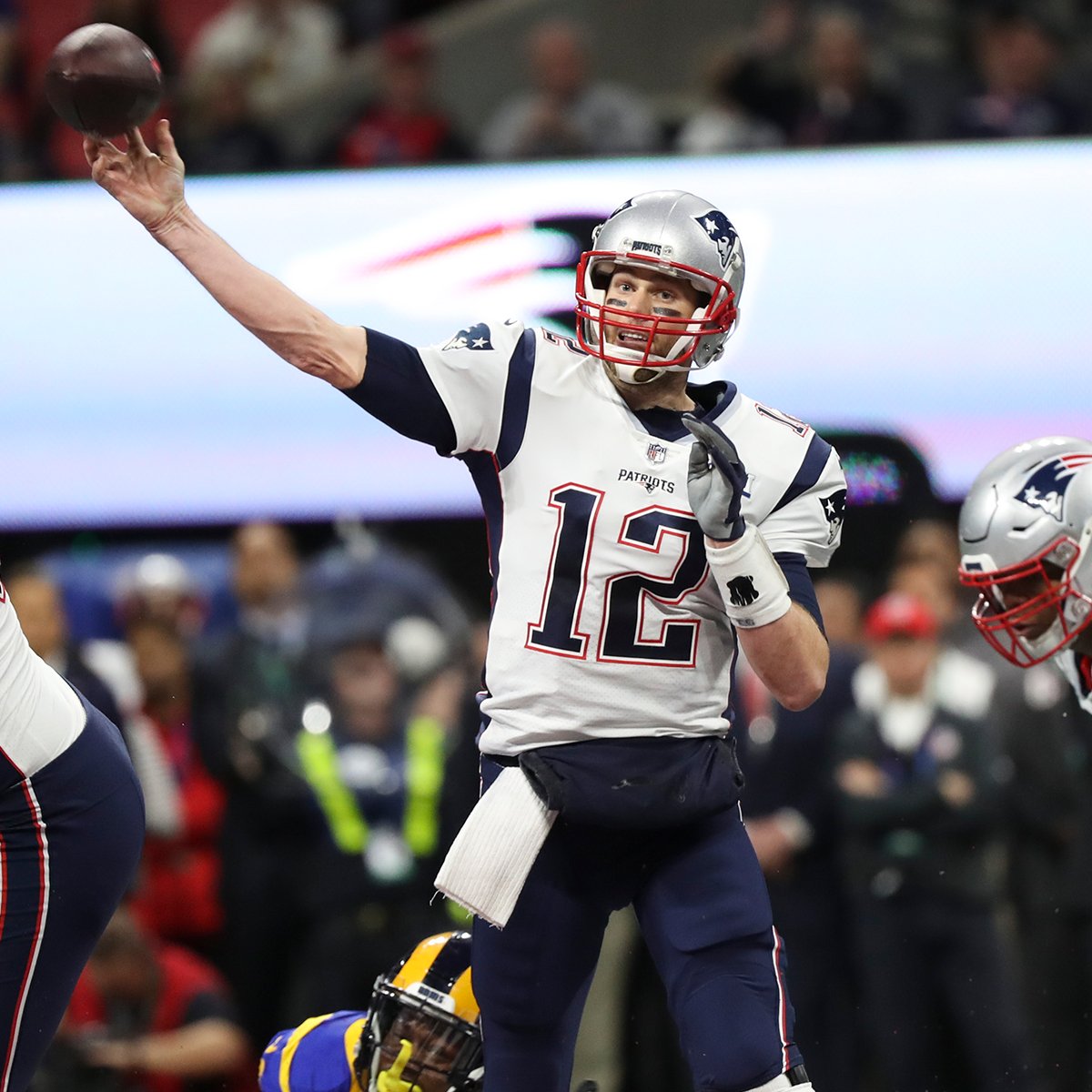 CBS was the national broadcaster of the 53rd Super Bowl, played in Atlanta, GA, at the Mercedes Bendz Stadium. It was the all-time lowest scoring Super Bow, with just 16 points, besting, or worsting?, Super Bowl VII's 21 points.
Total viewership for the game was 100.7 million viewers, which includes CBS's coverage, Streaming on CBS Interactive, NFL Digital properties and Verizon Mobile, plus Spanish language coverage by ESPN Deportes and its digital properties.
The CBS ratings shows just 98.19 million viewers tuned in to the game, about five million less than
last year's game
, on NBC. The game drew 82% of men, 18-49 years old and 73% of the women in the same age group. Oddly, only 66% of adults over 50 watched the game. In the key A18-49 demographic, the game posted a 31 rating, down 2.4 points form the 2018 game.
Streaming set a record for the Super Bowl, playing across more platforms than ever and getting 7.5 million unique devices, up 20% from last year's game. Streamers accumulated over 560 million minutes of live viewing. The average per minute audience was 2.6 million viewers, up 31% from 2018.
On social, the game attracted 32.288 million social interactions. 17.5 million from Twitter, 13 million on Instagram and 1.8 million on Facebook. Maroon 5's halftime show only managed to get 212,000 mentions for the band.