Syndication Ratings: December 24 - 30, 2018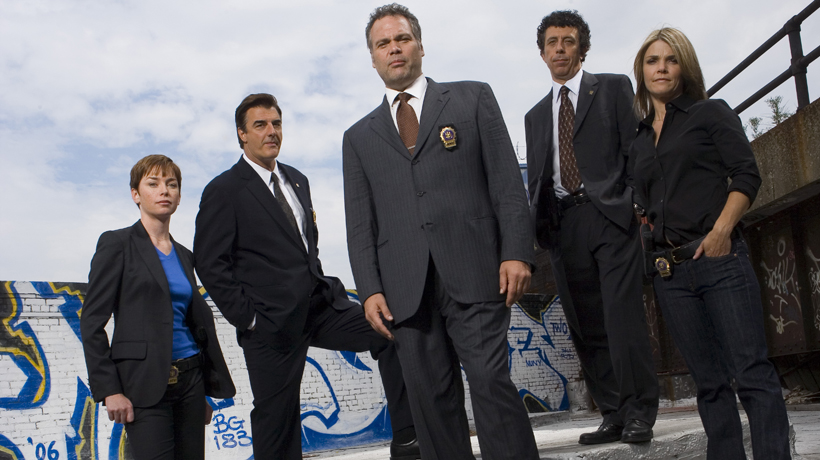 The syndication ratings, for the week of December 24, 2018, were down for the first week of the holidays, with most shows dropping from the previous week. JUDGE JUDY saw a full point lost, from a 7.0 rating down to a 6.0 rating. ENTERTAINMENT TONIGHT and DR. PHIL had the biggest percentage losses, at 21%, week-to-week.
On the flip side, a few shows saw gains during the week of Christmas. LIVE w/KELLY & RYAN was up 5% and NBCU's LAW & ORDER: CRIMINAL INTENT saw a 23% increase.
| | | |
| --- | --- | --- |
| Rank | program | Household Rating |
| 1 | Judge Judy | 6.0 |
| 2 | Family Feud | 6.0 |
| 3 | Jeopardy | 5.5 |
| 4 | Wheel of Fortune | 5.4 |
| 5 | The Big Bang Theory | 4.3 |
| 6 | Dateline Weekly | 3.4 |
| 7 | Inside Edition | 2.7 |
| 8 | Entertainment Tonight | 2.3 |
| 9 | Dr. Phil | 2.3 |
| 10 | Live w/Kelly & Ryan | 2.3 |
| 11 | Last Man Standing | 2.2 |
| 12 | Hot Bench | 2.1 |
| 13 | Modern Family | 1.9 |
| 14 | Ellen DeGeneres | 1.8 |
| 15 | Law & Order: CI | 1.6 |