NFL Ratings: Week 12 (November 22 - 26, 2018)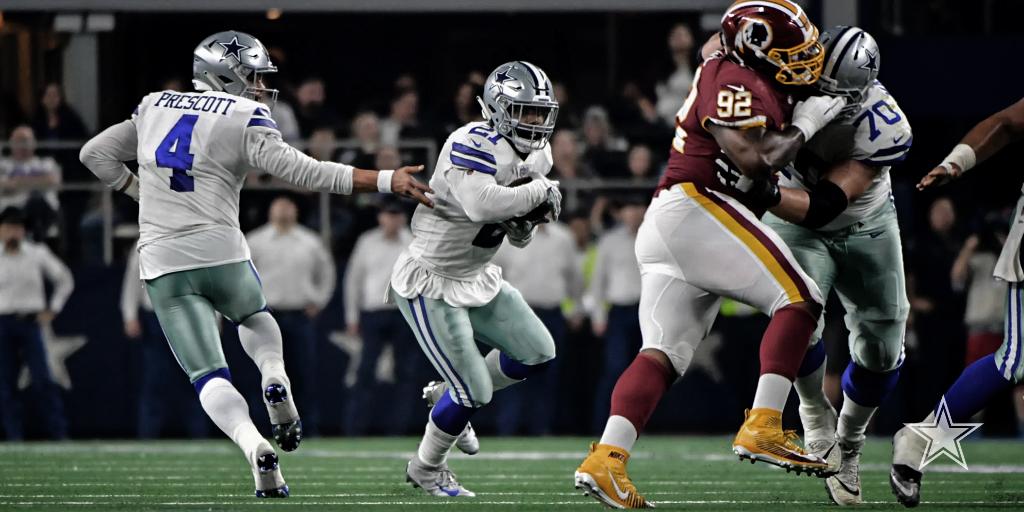 Viewers feasted on the NFL on Thanksgiving day, with the three games taking spots with in the top four of the week 12 chart.
The Washington vs Dallas game drew an impressive 30.5 million viewers, while CBS was just four million viewers behind, with its traditional turkey game. Both games grew 16% and 7%, respective, from last year's games.
The primetime game, on NBC, was not as powerful, getting 21.7 million viewers, but was up 8%, year-to-year.
| | | | | |
| --- | --- | --- | --- | --- |
| Net | Game | P2* | Households | A18-49 |
| FOX | Thur: WAS v DAL | 30,480 | 12.5 | - |
| CBS | Thur: CHI v DET | 26,500 | 12.3 | - |
| CBS | Late DH Games | 23,656 | 13.5 | 6.2 |
| NBC | Thur: ATL v NO | 21,727 | 10.1 | 6.6 |
| NBC | SNF: GB v MIN. | 20,442 | 11.6 | 6.1 |
| FOX | Regional Games | 14,564 | 8.6 | 3.8 |
| CBS | Early DH Games | 13,797 | 8.1 | 3.7 |
| ESPN | MNF: TEN v HOU | 9,735 | 6.0 | 3.1 |