Weekly Late Night Ratings: September 3 - 7, 2018, 2018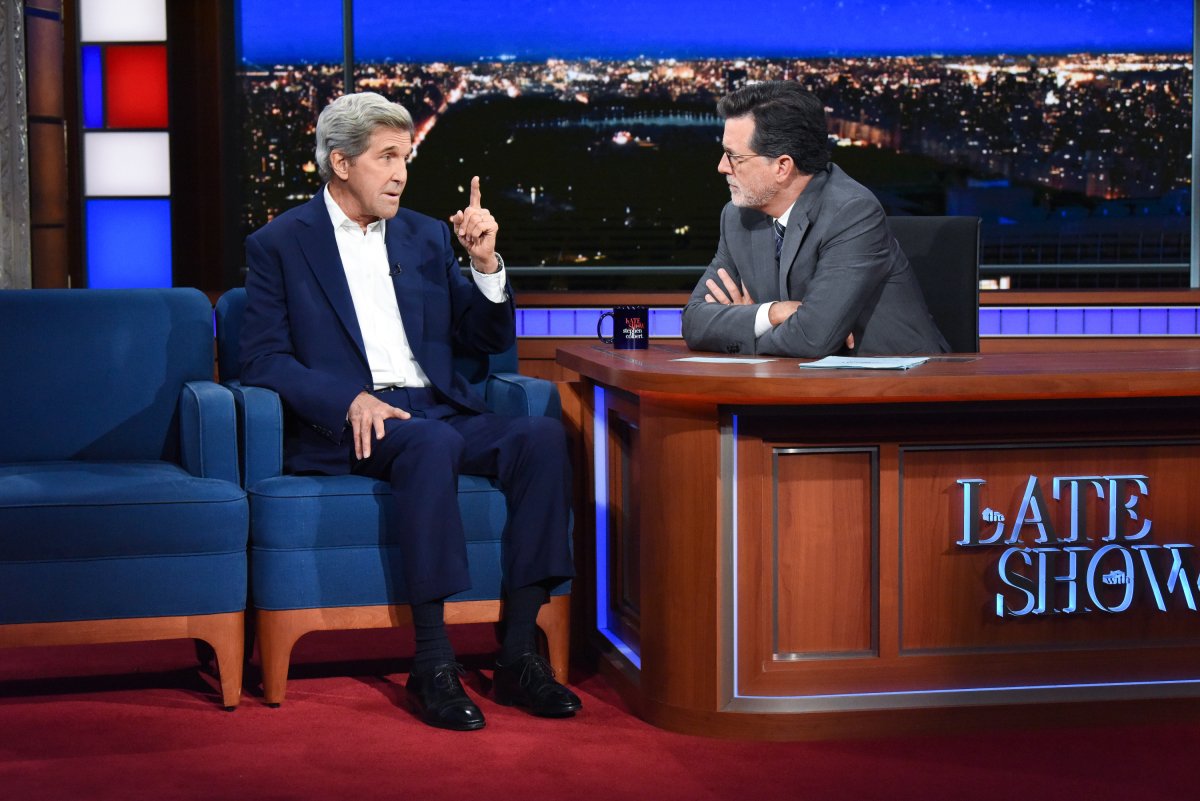 Practically all late night hosts were back in action for the first week in September, with only CONAN on encores, which was in originals the week before.
THE TONIGHT SHOW ruled in the key A18-49 demographic, posting a 0.6 rating in the category. That helped lead out LATE NIGHT win the 12:35 AM hour, with a 0.35 demo rating.
THE LATE SHOW continues to be the most watched late night program, scoring 2.8 million viewers, but was two-tenths of a point below THE TONIGHT SHOW. THE LATE LATE SHOW is competitive in total viewers, vs ABC and NBC, but lags in the A18-49 audience.
Weekly Late Night Averages
| | | |
| --- | --- | --- |
| | Viewers | Demo/Share |
| | 2,350,000 | 0.58/4 |
| | 2,780,000 | 0.39/3 |
| | 1,820,000 | 0.37/2 |
| | 1,350,000 | 0.35/4 |
| | 1,180,000 | 0.22/2 |
| | 1,150,000 | 0.25/2 |
| | 720,000 | 0.17/2 |
| | Viewers | Demo |
| | 270,000 (R) | 0.11 |
| | 730,000 | 0.22 |
R - Repeat Episode | P - Preempted
| D - Delayed