US Box Office Results: July 27 - 29, 2018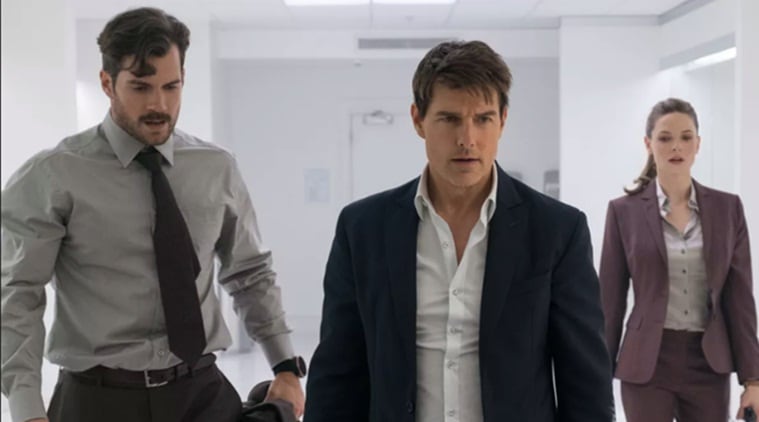 The sixth film of the MISSION IMPOSSIBLE franchise was this weekend's #1 movie, grossing $61.5 million in its first three days of release. MI: FALLOUT is the best opening weekend of the six movies, topping MI:II's debut outing.
Spots two through four are separated by less then three million dollars. Last week's #1 movie, THE EQUALIZER 2, lost over 61% from its first weekend of release.
This weekend's other new release, TEEN TIANS GO! TO THE MOVIES only grossed $10.5 million, but that matches the production budget for the animated film.
$61.5 million - Mission: Impossible - Fallout
$15.0 million - Mamma Mia! Here We Go Again
$14.0 million - The Equalizer 2
$12.3 million - Hotel Transylvania 3: Summer Vacation
$10.5 million - Teen Titans Go! To The Movies
$8.40 million - Ant-Man and the Wasp
$7.16 million - Incredibles 2
$6.78 million - Jurassic World: Fallen Kingdom
$5.40 million - Skyscraper
$2.23 million - The First Purge