Final Broadcast Ratings: July 5, 2018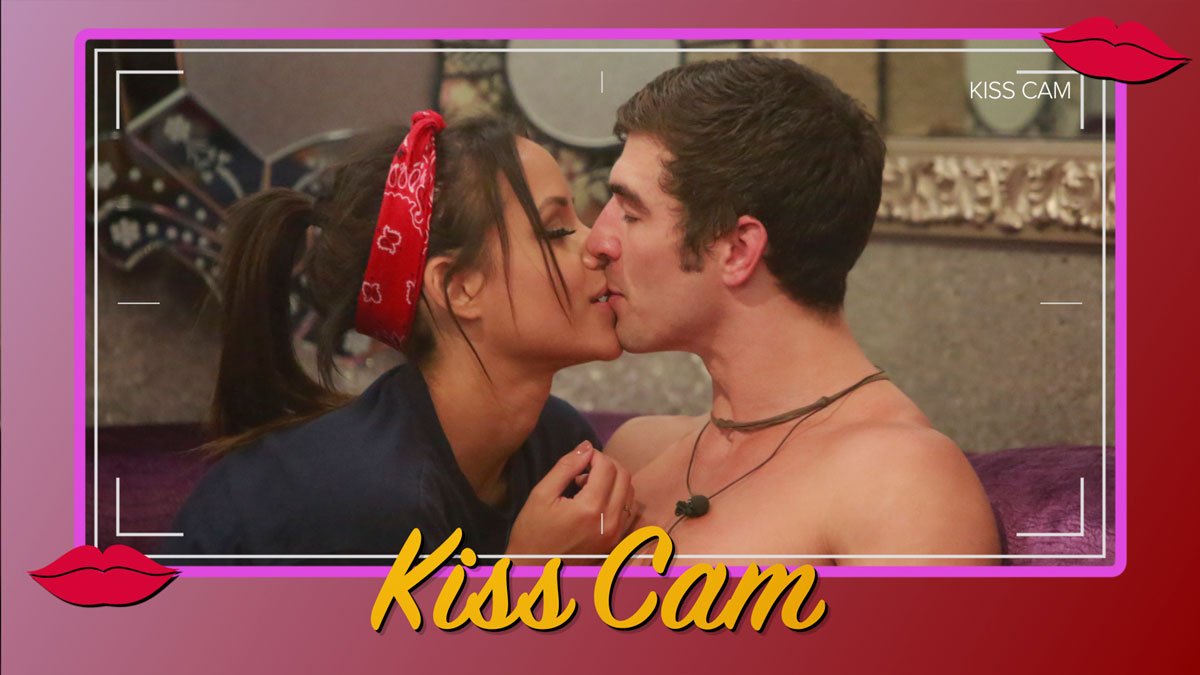 With solid ratings from comedy encores and a new edition of BIG BROTHER, CBS sweeps the night in the Thursday night ratings. BIG BRITHR posted the night's best demo ratings, with a 1.3 rating in Adults 18-49 and a 0.9 rating in the younger 18-34 demographic.
NBC edges out ABC for a distant second place showing. LITTLE BIG SHOTS ranked second in the 8 PM hour, while two episodes of MARLON fell to third place at 9 PM.
ABC's two game shows placed third and second, respectively, while the summer dramedy, TAKE TWO, fell to last at 10 PM.
Final L+SD Network Averages:
| | | | | |
| --- | --- | --- | --- | --- |
| | Total viewers | A18-34 | A18-49 | A25-54 |
| ABC | 3.50 million | 0.3 | 0.6 | 0.8 |
| CBS | 4.60 million | 0.6 | 0.9 | 1.3 |
| CW | 0.70 million | 0.1 | 0.2 | 0.3 |
| FOX | 1.80 million | 0.3 | 0.5 | 0.6 |
| NBC | 3.90 million | 0.3 | 0.6 | 0.9 |
| UNI | 1.40 million | -- | 0.4 | -- |
| TEL | 1.20 million | -- | 0.5 | -- |
| | | | | | | |
| --- | --- | --- | --- | --- | --- | --- |
| Time | Net | Program | P2* | A18-34 | A18-49 | A25-54 |
| 8:00 | ABC | The Gong Show | 3.44 | 0.3 | 0.6 | 0.9 |
| 9:00 | ABC | Match Game | 4.06 | 0.4 | 0.7 | 1.0 |
| 10:00 | ABC | Take Two | 2.89 | 0.2 | 0.4 | 0.6 |
| 8:00 | CBS | The Big Bang Theory [R] | 5.89 | 0.5 | 1.0 | 1.5 |
| 8:30 | CBS | Young Sheldon [R] | 5.63 | 0.5 | 0.9 | 1.4 |
| 9:00 | CBS | Big Brother | 4.96 | 0.9 | 1.3 | 1.7 |
| 10:00 | CBS | SWAT [R] | 2.96 | 0.3 | 0.5 | 0.7 |
| 8:00 | CW | Supernatural [R] | 0.74 | 0.1 | 0.2 | 0.3 |
| 9:00 | CW | Black Lightning [R] | 0.62 | 0.1 | 0.1 | 0.2 |
| 8:00 | FOX | The Four [R] | 1.75 | 0.3 | 0.5 | 0.6 |
| 8:00 | NBC | Little Big Shots | 6.51 | 0.4 | 0.8 | 1.2 |
| 9:00 | NBC | Marlon | 2.96 | 0.3 | 0.6 | 0.9 |
| 9:30 | NBC | Marlon | 2.33 | 0.3 | 0.6 | 0.8 |
| 10:00 | NBC | Law & Order: SVU [R] | 2.42 | 0.2 | 0.5 | 0.7 |
* - viewers in millions