Final Broadcast Ratings: July 2, 2018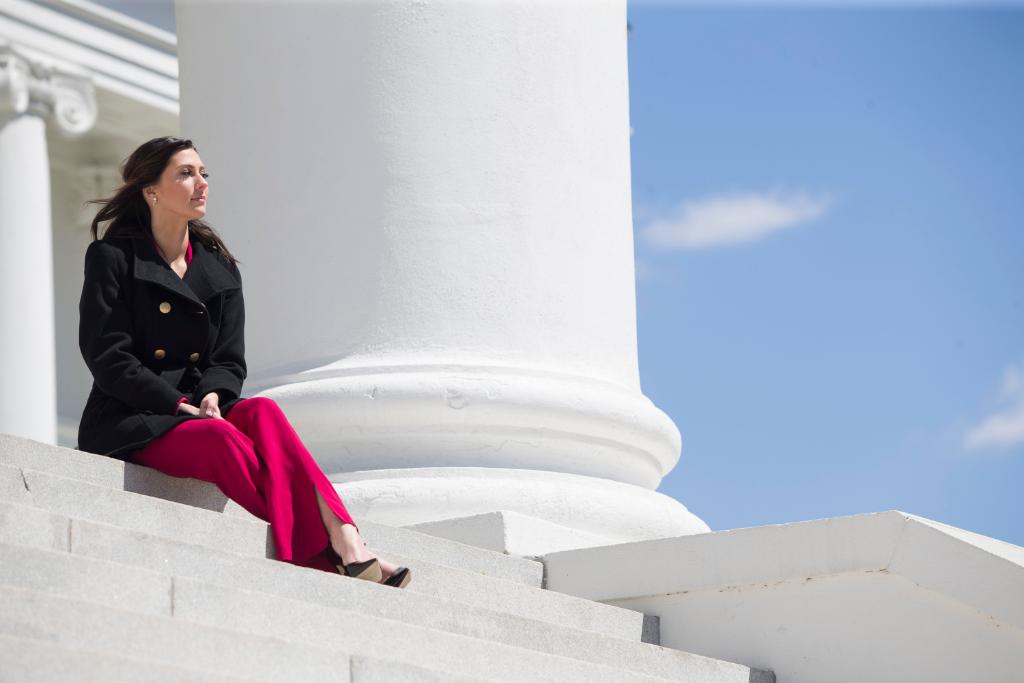 ABC easily dominated the Monday night ratings, as THE BACHELORETTE leads the night as the #1 show. The dating series drew 5.3 million viewers and a 1.2 rating in Adults 18-49.
NBC falls to second place, with AMERICAN NINJA WARRIOR airing an encore episode. a new episode of RUNNING WILD WITH BEAR GRYLLS tied encores of both SO YOU THINK YOU CAN DANCE and the CBS comedies, for second in the 8 PM hour.
The two CBS dramas, SALVATION, at 9 PM, and ELEMENTARY, at 10 PM, finished last ib their respective time slots, excluding The CW.
Final L+SD Network Averages:
| | | | | |
| --- | --- | --- | --- | --- |
| | Total viewers | A18-34 | A18-49 | A25-54 |
| ABC | 4.70 million | 0.9 | 1.0 | 1.3 |
| CBS | 3.70 million | 0.2 | 0.5 | 0.8 |
| CW | 1.20 million | 0.2 | 0.3 | 0.4 |
| FOX | 2.30 million | 0.4 | 0.6 | 0.7 |
| NBC | 3.20 million | 0.4 | 0.7 | 1.0 |
| UNI | 1.40 million | -- | 0.4 | -- |
| TEL | 1.20 million | -- | 0.5 | -- |
| | | | | | | |
| --- | --- | --- | --- | --- | --- | --- |
| Time | Net | Program | P2* | A18-34 | A18-49 | A25-54 |
| 8:00 | ABC | The Bachelorette | 5.30 | 1.0 | 1.2 | 1.5 |
| 10:00 | ABC | The Proposal | 3.35 | 0.6 | 0.7 | 0.9 |
| 8:00 | CBS | Mom [R] | 4.25 | 0.3 | 0.6 | 1.1 |
| 8:30 | CBS | Man with a Plan [R] | 3.84 | 0.2 | 0.6 | 1.0 |
| 9:00 | CBS | Salvation | 3.11 | 0.2 | 0.4 | 0.6 |
| 10:00 | CBS | Elementary | 3.89 | 0.2 | 0.4 | 0.7 |
| 8:00 | CW | Penn & Teller: Fool Us | 1.34 | 0.2 | 0.3 | 0.4 |
| 9:00 | CW | Whose Line is it Anyway? | 1.09 | 0.2 | 0.3 | 0.4 |
| 9:30 | CW | Whose Line [R] | 1.03 | 0.2 | 0.3 | 0.4 |
| 8:00 | FOX | So You Think You Can Dance [R] | 2.29 | 0.4 | 0.6 | 0.7 |
| 9:00 | FOX | 9-1-1 [R] | 2.29 | 0.3 | 0.5 | 0.7 |
| 8:00 | NBC | Running Wild w/Bear Grylls | 3.13 | 0.4 | 0.6 | 0.9 |
| 9:00 | NBC | American Ninja Warrior [R] | 3.26 | 0.4 | 0.7 | 1.0 |
* - viewers in millions