Preliminary Ratings: Monday 06/04/2018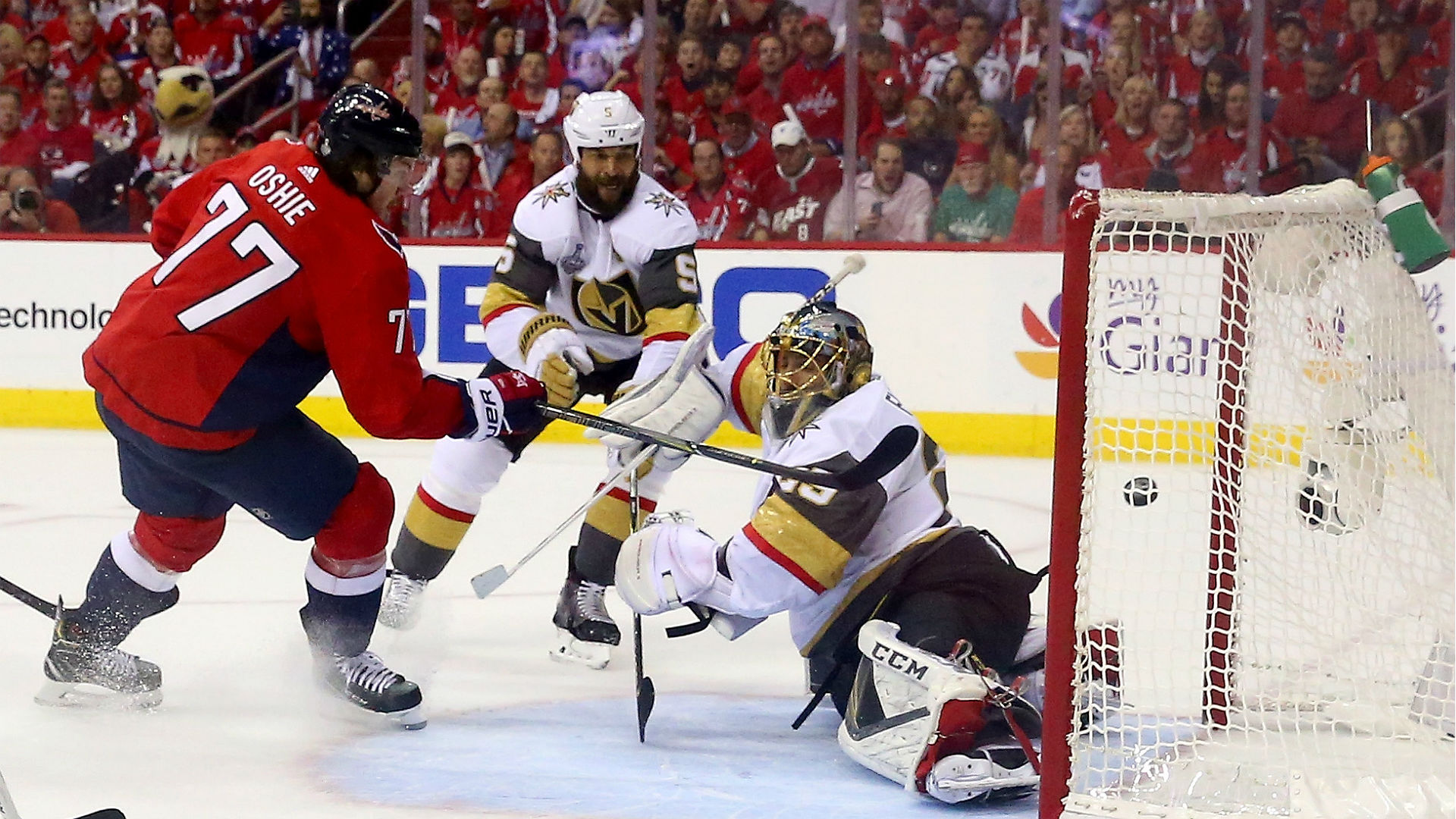 Game four of the Stanley Cup Finals pushed NBC past ABC for a nightly win, as the hockey match drew 4.7 million viewers and a 1.5 rating in Adults 18-49. That is down from Game 1, a week earlier, by 500k in viewers and two-tenths of a point in the demo.
THE BACHELORETTE was the #1 show of the night, with 5.8 million viewers and a 1.6 rating in Adults 18-49. That is up from last week's premiere. THE CROSSING benefited with the improved lead in by also
growing week-to-week
.
With two hours of encores, CBS topped FOX for third place on the night. 10 PM drama, ELEMENTARY was second in the hour, behind the hockey game.
The season premiere of SO YOU THINK YOU CAN DANCE was third in the 8 PM, just topping the repeat comedies on CBS.
WHOSE LINE? season premiere averaged 1.2 million viewers and a 0.4 demo rating, during the 9 PM hour.
Preliminary L+SD Network Averages:
| | | | | |
| --- | --- | --- | --- | --- |
| | Total viewers | A18-34 | A18-49 | A25-54 |
| ABC | 4.90 million | 1.1 | 1.3 | 1.5 |
| CBS | 4.40 million | 0.3 | 0.6 | 1.0 |
| CW | 1.60 million | 0.3 | 0.4 | 0.5 |
| FOX | 2.80 million | 0.4 | 0.6 | 0.9 |
| NBC | 4.70 million | 1.2 | 1.5 | 1.8 |
| UNI | 1.50 million | -- | 0.4 | -- |
| TEL | 1.10 million | -- | 0.4 | -- |
| | | | | | | |
| --- | --- | --- | --- | --- | --- | --- |
| Time | Net | Program | P2* | A18-34 | A18-49 | A25-54 |
| 8:00 | ABC | The Bachelorette | 5.80 | 1.4 | 1.6 | 1.8 |
| 10:00 | ABC | The Crossing | 3.00 | 0.4 | 0.6 | 0.8 |
| 8:00 | CBS | Mom [R] | 4.50 | 0.3 | 0.6 | 1.0 |
| 8:30 | CBS | Man with a Plan [R] | 4.20 | 0.3 | 0.6 | 1.1 |
| 9:00 | CBS | NCIS: New Orleans [R] | 4.40 | 0.3 | 0.5 | 0.9 |
| 10:00 | CBS | Elementary | 4.40 | 0.3 | 0.6 | 0.9 |
| 8:00 | CW | Supergirl | 1.90 | 0.3 | 0.5 | 0.6 |
| 9:00 | CW | Whose Line is it Anyway? (SF) | 1.10 | 0.2 | 0.3 | 0.4 |
| 9:30 | CW | Whose Line is it Anyway? | 1.30 | 0.3 | 0.4 | 0.5 |
| 8:00 | FOX | So You Think You Can Dance (SP) | 3.20 | 0.4 | 0.7 | 1.0 |
| 9:00 | FOX | 9-1-1 [R] | 2.30 | 0.3 | 0.5 | 0.7 |
| 8:00 | NBC | Stanley Cup Finals: Game 4 | 4.70 | 1.2 | 1.5 | 1.8 |
* - viewers in millions