Complete Nielsen Ratings: June 11 - 17, 2018
The full Nielsen program rankings and ratings, plus 18 broadcast and digital network ratings
: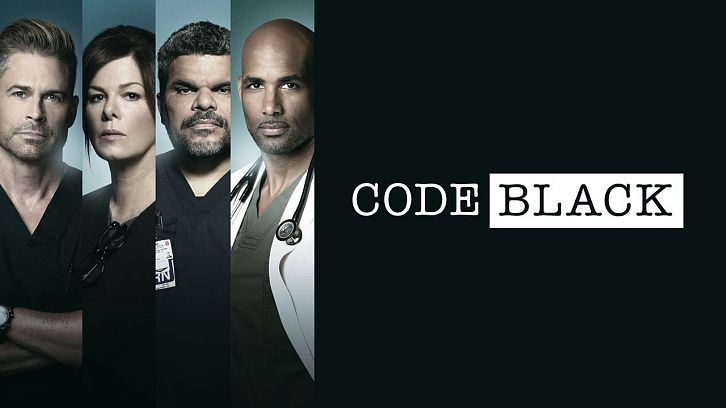 NBC wins a low rated, competitive week in the ratings, posting the top numbers in the demographic ratings and the second most viewers. The network had the #1 program of the week, with AMERICA'S GOT TALENT, plus three others in the top 12. In total, NBC had just 6 shows in the top 30.
ABC only placed five shows in the top 30, four game shows and THE BACHELORETTE. The three game shows each made the top 30 with their new episodes and each placed an encore within the top 50.
CBS pushed the most shows into the top 30, with 18 spots taken. But, just five of the 18 were original episodes.
FOX only had MASTERCHEF in the top 30, ranking 26th overall. New series, GORDON RAMSY'S 24 HOURS TO HELL AND BACK was close, ranking 31st.
---
ABC - 12 programs
NBC - 7 programs
FOX - 7 programs
FOX - 4 programs
CW - 0 program

ABC - 9 programs
CBS - 9 programs
NBC - 7 programs
FOX - 5 programs
CW - 0 program

CBS - 11 programs
ABC - 9 programs
NBC - 7 programs
FOX - 3 programs
CW - 0 program
#1s for the Week:
#1 Unscripted - America's Got Talent
#1 Drama - Code Black
#1 New Drama - instinct
#1 Comedy - The Big Bang Theory [R]
#1 New Comedy - Young Sheldon [R]
#1 News Program - 60 Minutes [R]
Network Weekly Averages for Week of June 4, 2018:
| | | | | |
| --- | --- | --- | --- | --- |
| Network | Viewers | A18-34* | A18-49* | A25-54* |
| ABC | 3.24 m | 0.4 | 0.7 | 0.9 |
| CBS | 4.37 m | 0.2 | 0.5 | 0.8 |
| CW | 0.76 m | 0.1 | 0.2 | 0.3 |
| FOX | 2.26 m | 0.4 | 0.6 | 0.8 |
| NBC | 4.20 m | 0.5 | 0.8 | 1.1 |
* - Ratings
Spanish Language Network Weekly Averages:
| | | | | |
| --- | --- | --- | --- | --- |
| Network | Viewers | A18-34* | A18-49* | A25-54* |
| UNI | 1.35 m | 0.3 | 0.4 | - |
| TEL | 1.19 m | 0.4 | 0.5 | - |
| U'Mas | 0.61 m | 0.2 | 0.2 | - |
| ESTR | 0.24 m | 0.0 | 0.1 | - |
| AZA | 0.07 m | 0.0 | 0.0 | - |
* - Ratings

Digital Network Weekly Averages:
| | | | | |
| --- | --- | --- | --- | --- |
| Network | Viewers | A18-34* | A18-49* | A25-54* |
| ION | 1.39 m | 0.2 | 0.3 | - |
| MeTV | 0.66 m | 0.0 | 0.1 | - |
| BOUN | 0.27 m | 0.0 | 0.1 | - |
| GRIT | 0.35 m | 0.0 | 0.0 | - |
| LAFF | 0.23 m | 0.1 | 0.1 | - |
| COZI | 0.17 m | 0.0 | 0.0 | - |
| ESCP | 0.17 m | 0.0 | 0.0 | - |
| HERO | 0.15 m | 0.0 | 0.0 | - |
* - Ratings