Final Broadcast Ratings: May 24, 2018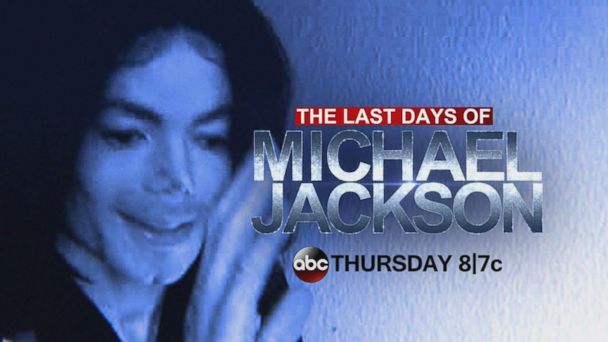 Encores fill the Thursday night schedule, but it is ABC's all-original night that wins the night. A two hour Michael Jackson special was the #1 show of the night, posting a 1.0 rating in Adults 18-49, and attracting 5.6 million viewers. At 10 PM, WHAT WOULD YOU DO win the 10 PM hour, with a 0.8 demographic rating.
CBS's all-encore line up takes second on the night, with BIG BANG and YOUNG SHELDON attracting the most viewers on the evening.
NBC tops FOX for third, with its annual RED NOSE DAY event. Special celebrity editions of AMERICAN NINJA WARRIOR and HOLLYWOOD GAME NIGHT pull in modest ratings, while the RED NOSE DAY program, at 10 PM, placed last in the time slot.
FOX was fourth across the board.
Final L+SD Network Averages:
| | | | | |
| --- | --- | --- | --- | --- |
| | Total viewers | A18-34 | A18-49 | A25-54 |
| ABC | 4.90 million | 0.5 | 0.9 | 1.3 |
| CBS | 4.80 million | 0.4 | 0.7 | 1.2 |
| CW | 0.70 million | 0.1 | 0.2 | 0.3 |
| FOX | 1.90 million | 0.4 | 0.6 | 0.7 |
| NBC | 3.00 million | 0.4 | 0.7 | 0.9 |
| UNI | 1.30 million | -- | 0.4 | -- |
| TEL | 1.20 million | -- | 0.4 | -- |
| | | | | | | |
| --- | --- | --- | --- | --- | --- | --- |
| Time | Net | Program | P2* | A18-34 | A18-49 | A25-54 |
| 8:00 | ABC | The Last Days of M.Jackson | 5.58 | 0.5 | 1.0 | 1.4 |
| 10:00 | ABC | What Would You Do? (SP) | 3.59 | 0.4 | 0.8 | 1.1 |
| 8:00 | CBS | The Big Bang Theory [R] | 6.74 | 0.5 | 1.0 | 1.6 |
| 8:30 | CBS | Young Sheldon [R] | 6.22 | 0.5 | 1.0 | 1.5 |
| 9:00 | CBS | Mom [R] | 5.07 | 0.4 | 0.8 | 1.3 |
| 9:30 | CBS | Life in Pieces [R] | 3.85 | 0.3 | 0.6 | 1.0 |
| 10:00 | CBS | SWAT [R] | 3.55 | 0.3 | 0.5 | 0.8 |
| 8:00 | CW | Supernatural [R] | 0.81 | 0.1 | 0.2 | 0.3 |
| 9:00 | CW | Black Lightning [R] | 0.56 | 0.1 | 0.1 | 0.2 |
| 8:00 | FOX | T.Howard's Fright Night | 1.53 | 0.3 | 0.5 | 0.6 |
| 9:00 | FOX | Showtime at the Apollo (SF) | 2.31 | 0.4 | 0.6 | 0.8 |
| 8:00 | NBC | American Ninja Warrior | 3.68 | 0.5 | 0.8 | 1.1 |
| 9:00 | NBC | Hollywood Game Night (SP) | 3.25 | 0.4 | 0.8 | 1.0 |
| 10:00 | NBC | Red Nose Day | 2.04 | 0.3 | 0.5 | 0.6 |
* - viewers in millions