Final Broadcast Ratings: May 10, 2018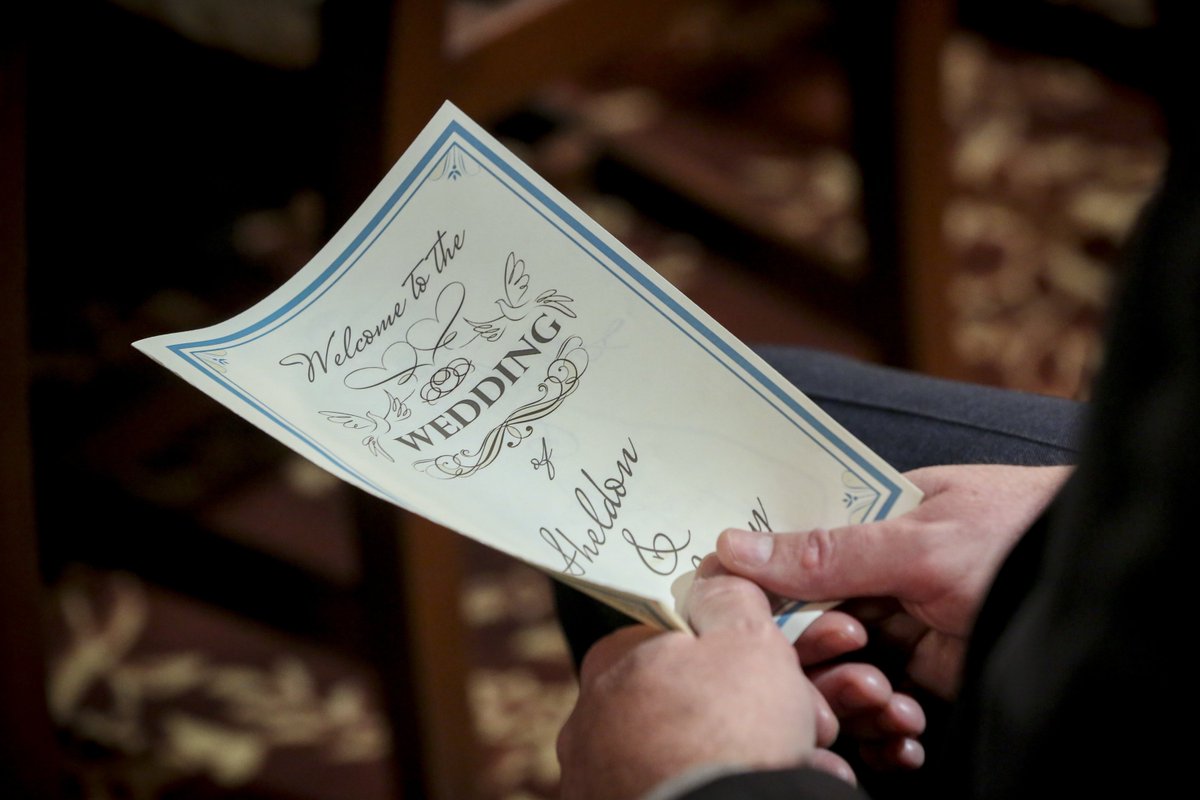 Lead by the season finale of THE BIG BANG THEORY, CBS sweeps the Thursday night ratings. The veteran sitcom, drew 15.5 million viewers and a 2.9 rating in Adults 18-49, the most viewers since the first two episodes of 2018 and the best A18-49 demographic ratings since early February. Freshman comedy, YOUNG SHELDON closed out its first season, with 12.4 million viewers and a 2.2 demo rating, holding on to about 75 percent of its BIG BANG lead in. MOM's one hour finale averaged 8.5 million viewers and a 1.4 demo, in the 9 PM hour. SWAT was second in the 10 PM hour to the second hour of the CHICAGO FIRE finale.
ABC did tie CBS in the younger, A18-34 demographic, mainly on the strength of GREY'S ANATOMY. STATION 19 and QUANTICO both ranked third in their respective hours.
The two hour season finale of CHICAGO FIRE pushed NBC past FOX for third on the night. The veteran drama averaged 6.0 million viewers and a 1.0 rating in Adults 18-49.
Final L+SD Network Averages:
| | | | | |
| --- | --- | --- | --- | --- |
| | Total viewers | A18-34 | A18-49 | A25-54 |
| ABC | 4.60 million | 0.8 | 1.1 | 1.3 |
| CBS | 9.40 million | 0.8 | 1.6 | 2.5 |
| CW | 1.20 million | 0.3 | 0.4 | 0.5 |
| FOX | 2.30 million | 0.4 | 0.7 | 0.8 |
| NBC | 4.90 million | 0.5 | 0.8 | 1.2 |
| UNI | 1.00 million | -- | 0.4 | -- |
| TEL | 1.20 million | -- | 0.5 | -- |
| | | | | | | |
| --- | --- | --- | --- | --- | --- | --- |
| Time | Net | Program | P2* | A18-34 | A18-49 | A25-54 |
| 8:00 | ABC | Grey's Anatomy | 7.35 | 1.4 | 1.9 | 2.3 |
| 9:00 | ABC | Station 19 | 4.45 | 0.7 | 0.9 | 1.1 |
| 10:00 | ABC | Quantico | 1.97 | 0.3 | 0.4 | 0.6 |
| 8:00 | CBS | The Big Bang Theory | 15.51 | 1.5 | 2.9 | 4.4 |
| 8:30 | CBS | Young Sheldon | 12.44 | 1.1 | 2.2 | 3.3 |
| 9:00 | CBS | Mom | 9.08 | 0.7 | 1.5 | 2.5 |
| 9:30 | CBS | Mom | 7.97 | 0.7 | 1.3 | 2.1 |
| 10:00 | CBS | SWAT | 5.54 | 0.4 | 0.9 | 1.4 |
| 8:00 | CW | Supernatural | 1.30 | 0.3 | 0.4 | 0.5 |
| 9:00 | CW | Arrow | 1.00 | 0.3 | 0.3 | 0.4 |
| 8:00 | FOX | Gotham | 2.21 | 0.4 | 0.7 | 0.8 |
| 9:00 | FOX | Showtime at the Apollo | 2.34 | 0.3 | 0.6 | 0.8 |
| 8:00 | NBC | Law & Order: SVU [R] | 2.69 | 0.3 | 0.5 | 0.7 |
| 9:00 | NBC | Chicago Fire | 5.95 | 0.6 | 1.0 | 1.4 |
* - viewers in millions