Complete Nielsen Ratings: April 9 - 15, 2018
The full Nielsen program rankings and ratings, plus 17 broadcast and digital network ratings
: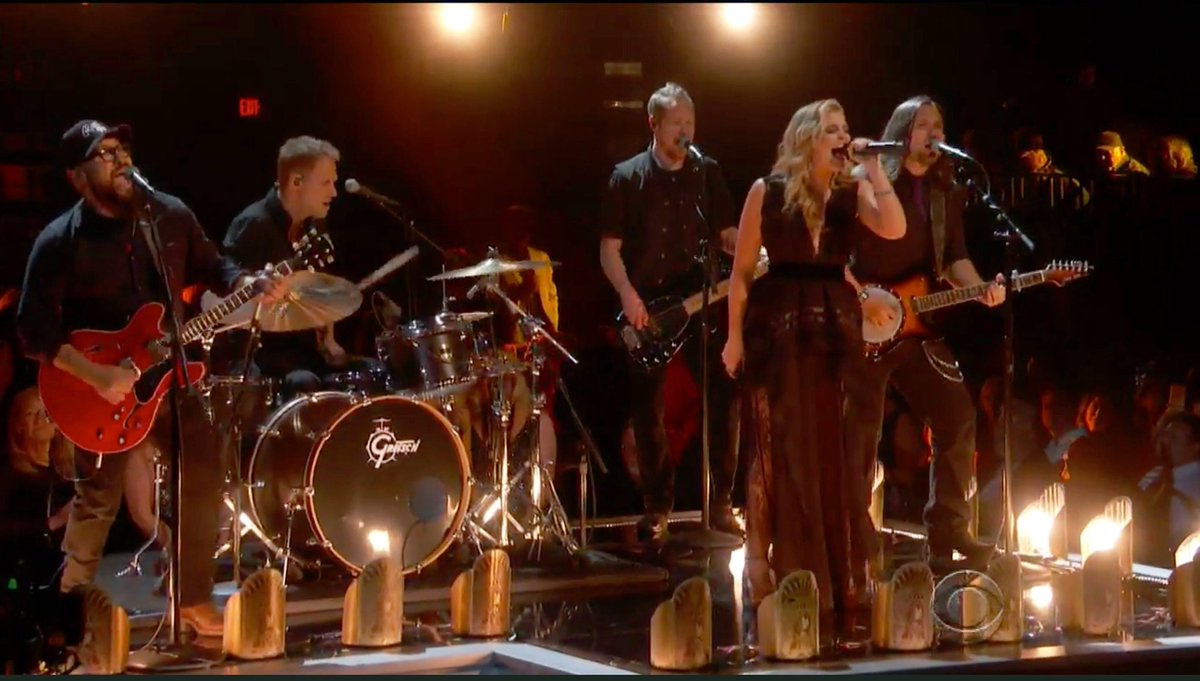 As ABC's hot spring start cools off, CBS swoops in for a weekly win, posting the best numbers in all four reported categories. CBS pushed seven shows into the top ten and 14 shows in the top 30. THE ACM AWARDS ranked 3rd over all, with 12.1 million viewers.
ABC was a close second place and claimed the #1 show of the week, as ROSEANNE makes it three weeks in a row. But , the revived sitcom lost another 1.6 million viewers, from last week's viewership. ABC also has another revival series deflating, as AMERICAN IDOL posts some of its lowest numbers ever, including those last few FOX years. In total, ABC grabbed 8 spots in the top 30, including AFV in the #23 spot.\
NBC edges out FOX for third place, as THE VOICE and the three CHICAGO series make up five of the six programs in the top 30, for NBC. LITTLE BIG SHOTS placed 27th, with 5.7 million viewers.
FOX was up from last week, but still only managed to push EMPIRE in the top 30, in the #24 position.
---
ABC - 13 programs
CBS - 7 programs
FOX - 5 programs
NBC - 5 programs
CW - 0 program

ABC - 13 programs
CBS - 9 programs
NBC - 6 programs
FOX - 2 programs
CW - 0 program

ABC - 12 programs
CBS - 11 programs
NBC - 5 programs
FOX - 2 programs
CW - 0 program
#1s for the Week:
#1 Unscripted - ACM Awards
#1 Drama - Blue Bloods
#1 New Drama - SEAL Team
#1 Comedy - Roseanne
#1 New Comedy - Young Sheldon
#1 News Program - 60 Minutes
Network Weekly Averages for Week of April 9, 2018:
| | | | | |
| --- | --- | --- | --- | --- |
| Network | Viewers | A18-34* | A18-49* | A25-54* |
| ABC | 4.87 m | 0.6 | 1.0 | 1.4 |
| CBS | 7.21 m | 0.6 | 1.1 | 1.6 |
| CW | 1.10 m | 0.2 | 0.3 | 0.4 |
| FOX | 2.63 m | 0.5 | 0.8 | 1.0 |
| NBC | 4.63 m | 0.5 | 0.9 | 1.2 |
* - Ratings
Spanish Language Network Weekly Averages:
| | | | | |
| --- | --- | --- | --- | --- |
| Network | Viewers | A18-34* | A18-49* | A25-54* |
| UNI | 1.51 m | 0.4 | 0.5 | - |
| TEL | 1.08 m | 0.3 | 0.4 | - |
| U'Mas | 0.61 m | 0.1 | 0.2 | - |
| ESTR | 0.28 m | 0.1 | 0.1 | - |
| AZA | 0.08 m | 0.0 | 0.0 | - |
* - Ratings

Digital Network Weekly Averages:
| | | | | |
| --- | --- | --- | --- | --- |
| Network | Viewers | A18-34* | A18-49* | A25-54* |
| ION | 1.38 m | 0.2 | 0.3 | - |
| MeTV | 0.71 m | 0.0 | 0.1 | - |
| BOUN | 0.28 m | 0.1 | 0.1 | - |
| GRIT | 0.41 m | 0.0 | 0.0 | - |
| LAFF | 0.22 m | 0.1 | 0.1 | - |
| COZI | 0.18 m | 0.0 | 0.0 | - |
| ESCP | 0.21 m | 0.0 | 0.0 | - |
* - Ratings