US Box Office Results: March 9 - 11, 2018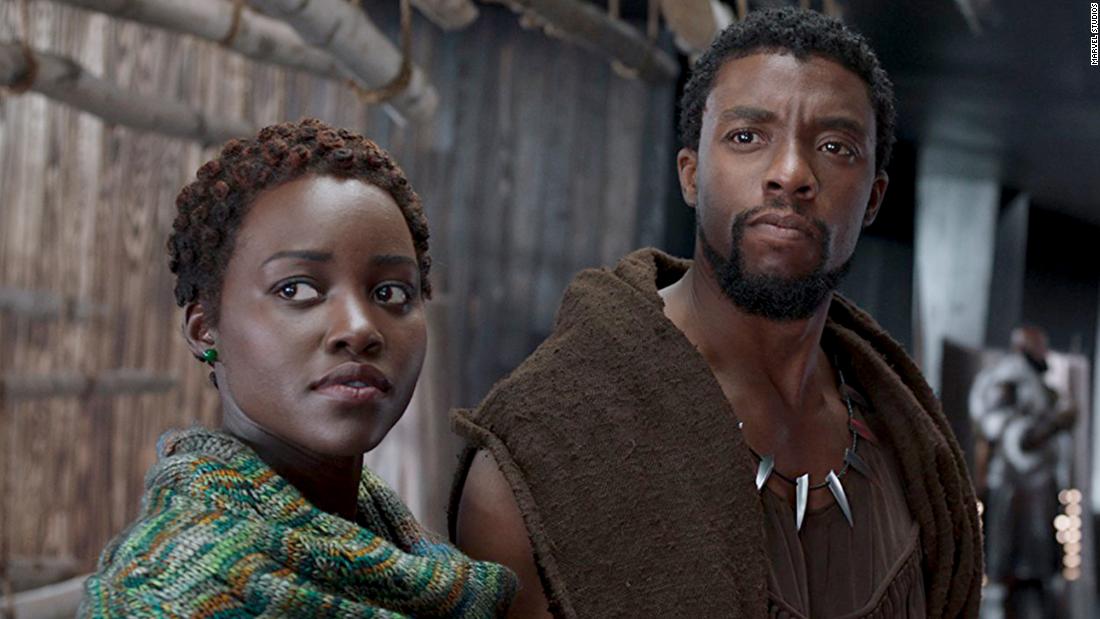 Another week, another strong weekend for BLACK PANTHER. The film added another $41.1 million to its total, now at $562 million, domestically. It is now #7 on the all-time box office list, $57 million behind STAR WARS: THE LAST JEDI for the #6 spot.
Also from Disney was A WRINKLE IN TIME, hauling in $33.3 million in its first weekend of release, placing on track for a $100 million take for its theatrical run.
Also new to theaters was horror flick, STRANGERS: PREY AT NIGHT. it collected $10.5 million, placing third on the chart.
$41.1 million - Black Panther
$33.3 million - A Wrinkle in Time
$10.5 million - Strangers: Prey at Night
$8.15 million - Red Sparrow
$7.91 million - Game Night
$6.80 million - Peter Rabbit
$6.60 million - Death Wish (2018)
$3.15 million - The Hurricane Heist
$3.15 million - Annihilation
$2.76 million - Jumanji: Welcome to the Jungle