US Box Office Results: November 10 - 12, 2017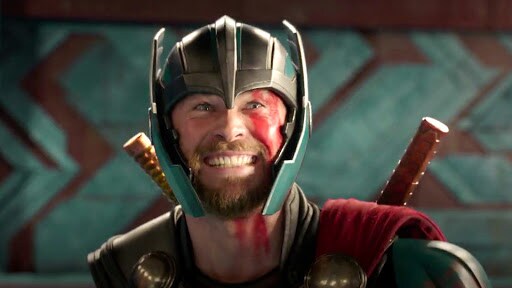 THOR: RAGNOROK held of the new release, DADDY'S HOME 2, to remain the #1 movie in the US. The Marvel film hauled in $56.6 million in its second weekend of release, for 10-Day total of $211.6 million, domestically. World Wide, THOR has brought in over $650 million.
DADDY'S HOME 2 collected $30 million it its first weekend of release. That is $8.7 million behind the first movie's opening weekend take, which then went on to gross $150 million.
Also new this weekend was MURDER ON THE ORIENT EXPRESS, taking the #3 spot, with $28.2 million.
$56.6 million - Thor: Ragnarok
$30.0 million - Daddy's Home 2
$28.2 million - Murder on the Orient Express (2017)
$11.5 million - A Bad Moms Christmas
$3.42 million - Jigsaw
$2.07 million - Tyler Perry's Boo 2! A Madea Halloween
$1.55 million - Geostorm
$1.41 million - Blade Runner 2049
$1.31 million - Happy Death Day
$1.25 million - Lady Bird