US Box Office Results: June 16 - 18, 2017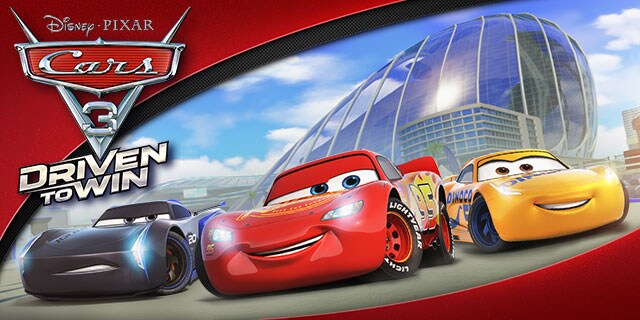 CARS 3 knocks of WONDER WOMAN from the top of the box office chart, hauling in $53 million in its first weekend of release. But, in the world of Pixar, that is not a good start for a new film. This is the second sub-par opening for the animation studio, seven months after THE GOOD DINOSAUR, and the worst opening of any of the CARS movies. CARS 3 opening is 13th of 18 PIXAR movies and hovers around movies released 10-20 years earlier. CARS 3 will struggle to make $160 million.
New release, ALL EYZE ON ME, performed relatively well, grossing over $27 million in its first weekend of release. The $45 million dollar movie should bring in around $80 million, during its theatrical run.
In its last week in the top 10, GUARDIANS OF THE GALAXY 2 now has a domestic total of $375 million, currently #2 on the year. Worldwide, GUARDIANS has hauled in just under $845 million.
$53.5 million - Cars 3
$40.8 million - Wonder Woman
$27.1 million - All Eyez on Me
$13.9 million - The Mummy (2017)
$11.5 million - 47 Meters Down
$8.46 million - Pirates of the Caribbean: Dead Men Tell No Tales
$8.04 million - Rough Night
$7.35 million - Captain Underpants: The First Epic Movie
$4.98 million - Guardians of the Galaxy Vol. 2
$2.62 million - It Comes At Night