Preliminary Ratings: Saturday 06/24/2017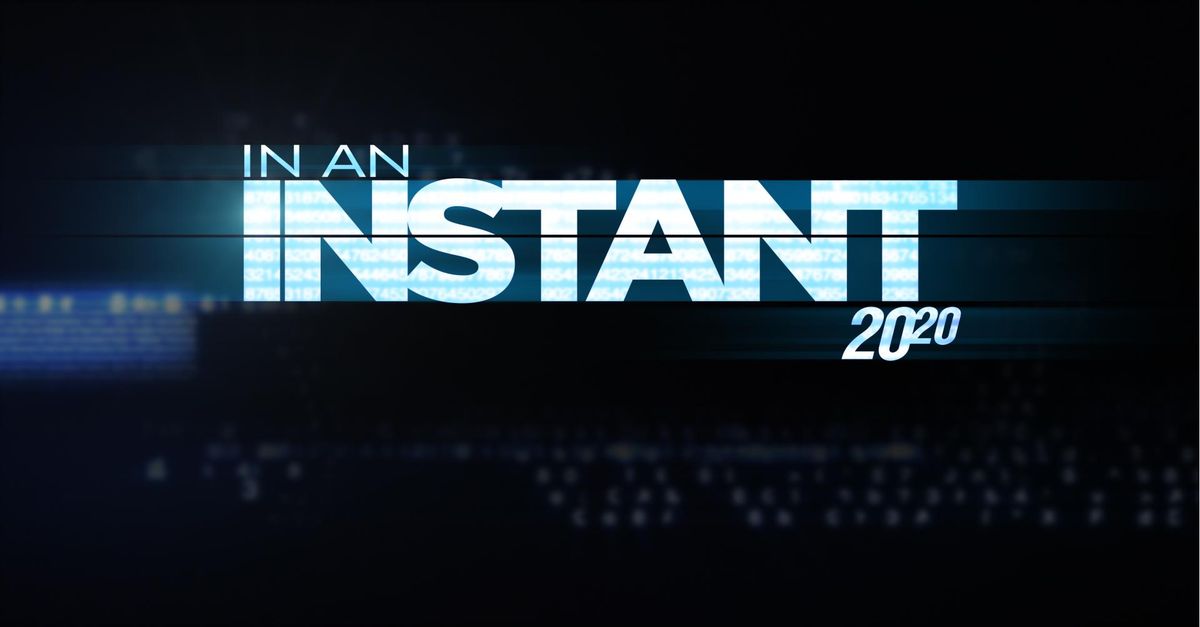 It was one of the few Saturday night where there were more original programming hours and the previous Friday night, as NBC, FOX and ABC delivered over seven hours of new programming. CBS continues its run of encores, but did not finish last on the night.
ABC's IN AN ISTANT performed the best on the night, scoring a 0.5 rating in Adults 18-49 and collecting just under 2.8 million viewers. That topped the MLB game on FOX (1.7 million viewers, 0.4 demo rating) and NITRO WORLD GAMES (1.0 million viewers, 0.3 demo), on NBC.
NBC was the lowest rated network on the night, averaging just a 0.1 rating in the A18-34 demo, a 0.2 rating int he A18-49 demo and just one million viewers, over all three hours.