First Look: SEAL TEAM (CBS)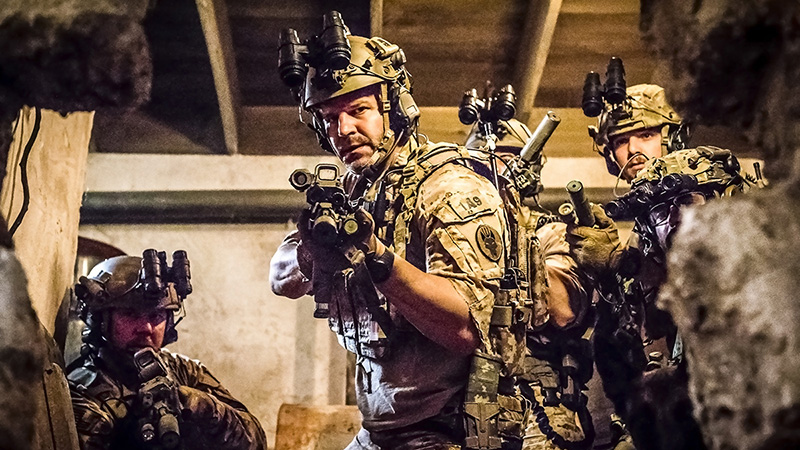 SEAL TEAM stars David Boreanaz in a military drama that follows the professional and personal lives of the most elite unit of Navy SEALs as they train, plan and execute the most dangerous, high stakes missions our country can ask of them. Deployed on clandestine missions worldwide at a moment's notice, and knowing the toll it takes on them and their families, this tight-knit SEAL team displays unwavering patriotism and fearless dedication, even in the face of overwhelming odds. Ben Cavell, Ed Redlich, Chris Chulack, Sarah Timberman and Carl Beverly are executive producers for CBS Television Studios. Emmy Award winner Chulack directed the pilot.
SEAL TEAM stars David Boreanaz as Jason Hayes, Max Thieriot as Clay Spenser, Neil Brown Jr. as Ray, A.J. Buckley as Sonny, Toni Trucks as Diaz and Jessica Paré as Mandy Ellis.